Top 5 States for Biking Trails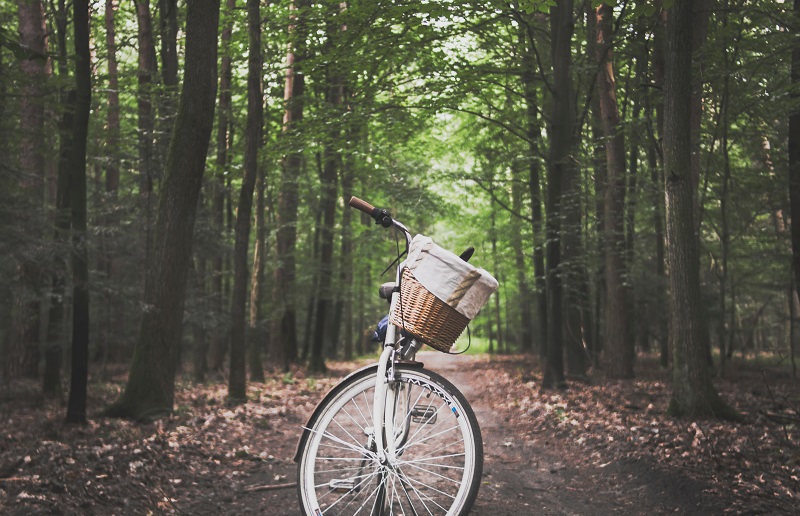 The top 5 states for biking trails are about more than just the infrastructure. Instead, the best states for biking encourage riding a bike to and from most places. The infrastructure is a big part of it, but biking laws and policies also make a difference. Just always keep bike safety in mind and wear a helmet.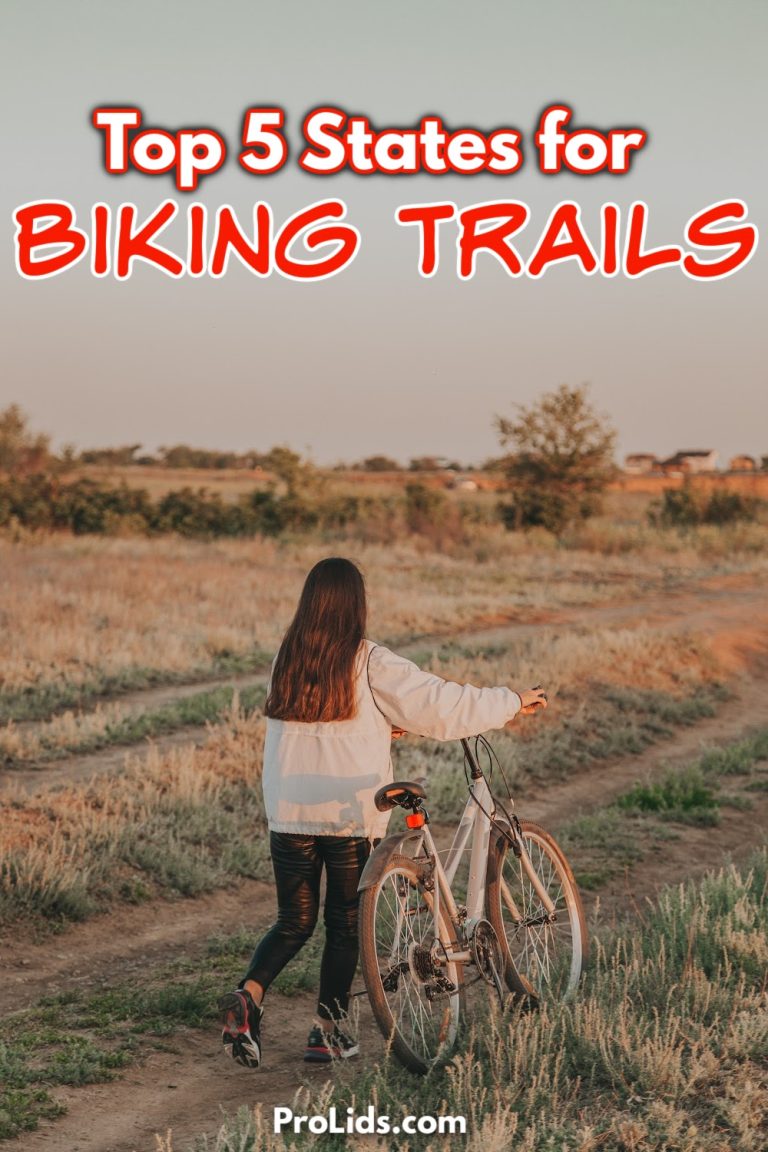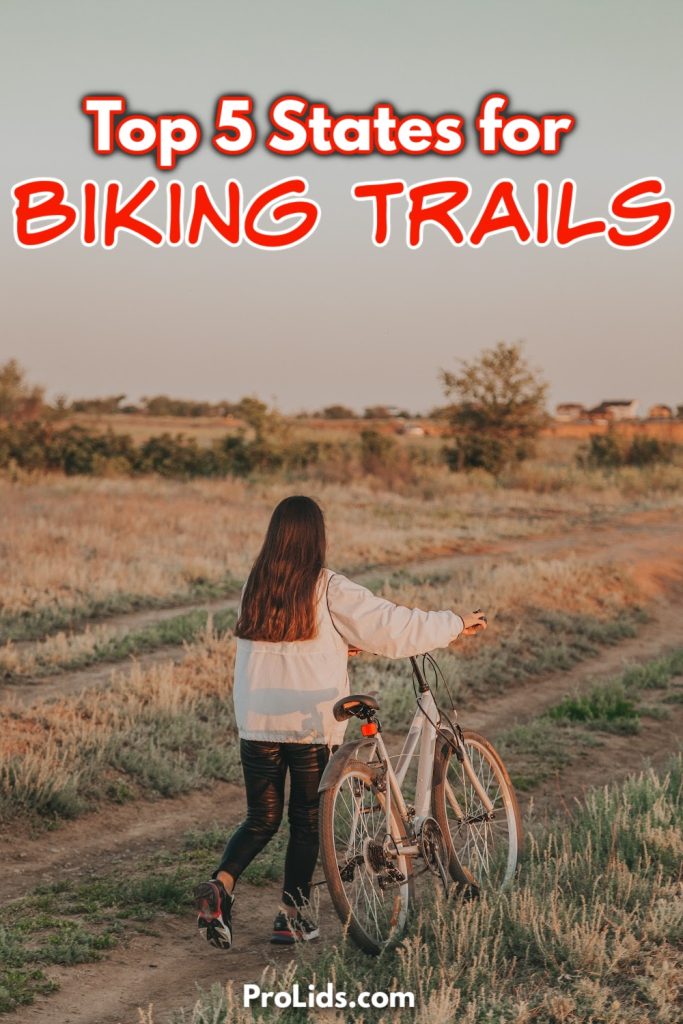 Top 5 States for Biking Trails | Colorado
Riding a bike is a healthier option for you and the environment, but it also helps to be in one of the top 5 states for biking trails. Colorado is one of the states that is considered to be bike-friendly, with excellent infrastructure and fantastic policies.
There are 23 bike-friendly communities, but what is a bike-friendly community? These communities have more bike lanes, better policies for biking, more protection for riders, and stricter driving laws for motor vehicles.
This means that being a bicyclist in Colorado is safer, easier, and far more accessible. But we aren't just talking about states with the best bike laws in the US. Instead, we're looking at trails. Colorado is home to the Rio Grande Trail in Aspen, Colorado, widely regarded as one of the best bike trails in the US.
California
California is another great state in the US for bicyclists. The state is known for more than 64 bicycle-friendly communities, most of which are major cities. You can spend years trying to bike all of the trails in California and may never get to the end.
However, there are a couple of trails you should add to your must-ride list. The Wiggle in San Francisco is a trail that connects Market Street to the west side. The hills may be intimidating for beginners, but they are worth a ride.
There's also the Jedediah Smith Memorial Trail in Sacramento. This trail is 32 miles long, along the American River, and passes by dozens of parks.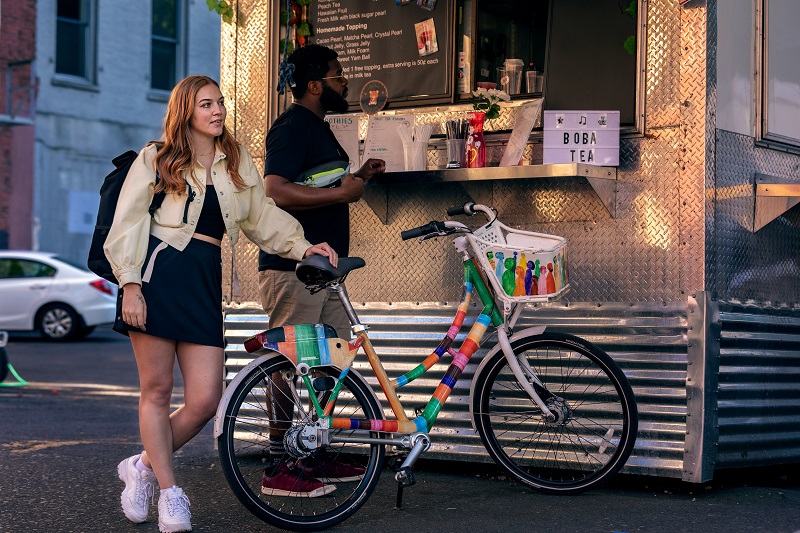 Washington
It is hard to talk about riding bikes daily and the top 5 states for biking trails in the US without talking about Washington. Washington is home to dozens of bicycle-friendly communities. You could spend the day biking in a city setting or head out to the national parks for some stunning nature views.
You don't want to miss out on the Burke-Gilman Trail in Seattle. This trail is 27 miles long through the city and some of the surrounding areas. The trail is paved and follows a historic railroad track that passes through Seattle and other King County cities.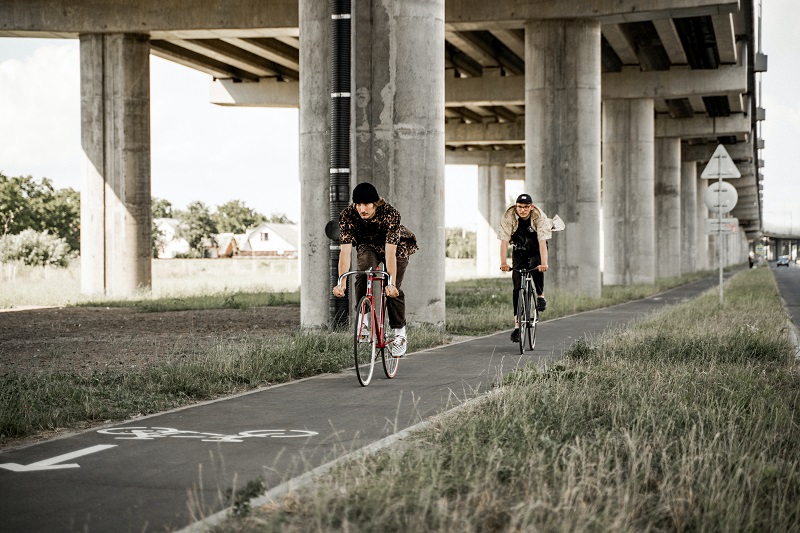 Oregon
Oregon is definitely one of the top 5 states for biking trails in America. The state has a handful of bike-friendly communities, so there is plenty of infrastructure for riding bikes. You can even enjoy plenty of the bigger cities like Portland and Eugene.
These cities have tried to encourage bike riding as often as possible. You can also find the Art of Foster Ride in Portland. This trail is 5.6 miles and starts at the Portland Mercado, a great place to refuel after a ride.
But be prepared for some stops as you reach the parks, where you'll find the trail leads to beautiful murals.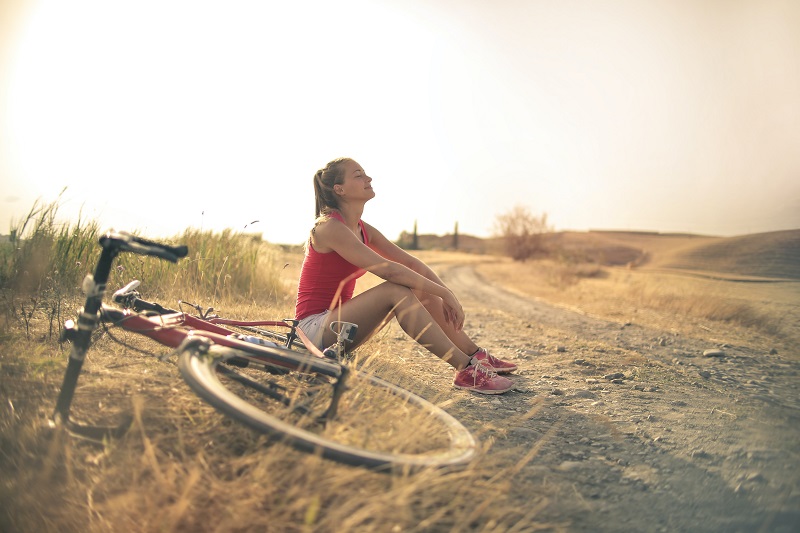 Massachusetts
Massachusetts is at the top of the list of top 5 states for biking trails. This state has beautiful biking infrastructure, safe biking laws and policies, and beautiful trails. There are more than 15 bike-friendly communities in Massachusetts.
But the list of trails you can explore is very long. The top trails people enjoy riding include the Ashley Reservoir Trail, Pine Hill, Bicentennial, Mountain House Trail Loop, and Boston's Freedom Trail. These trails will make for a great ride every time.
No matter where you bike, safety is a top priority. That is where ProLids can help make a difference. You can stay protected while exploring the beautiful trails in the US in style with a ProLids Helmet.