Why ProLids Helmets were Invented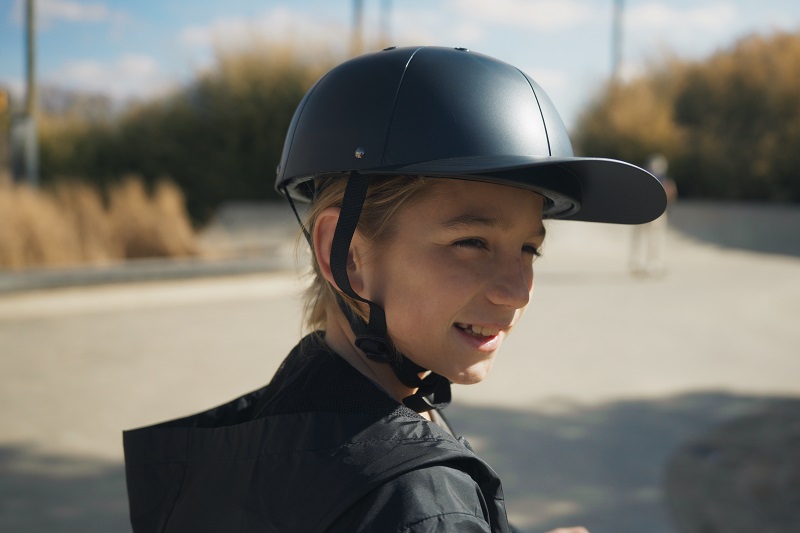 Trying to get a kid to wear a helmet can be challenging. They see some adults and even some older kids not using helmets and then think they shouldn't have to either. However, getting kids to wear helmets is not the only reason why ProLids helmets were invented.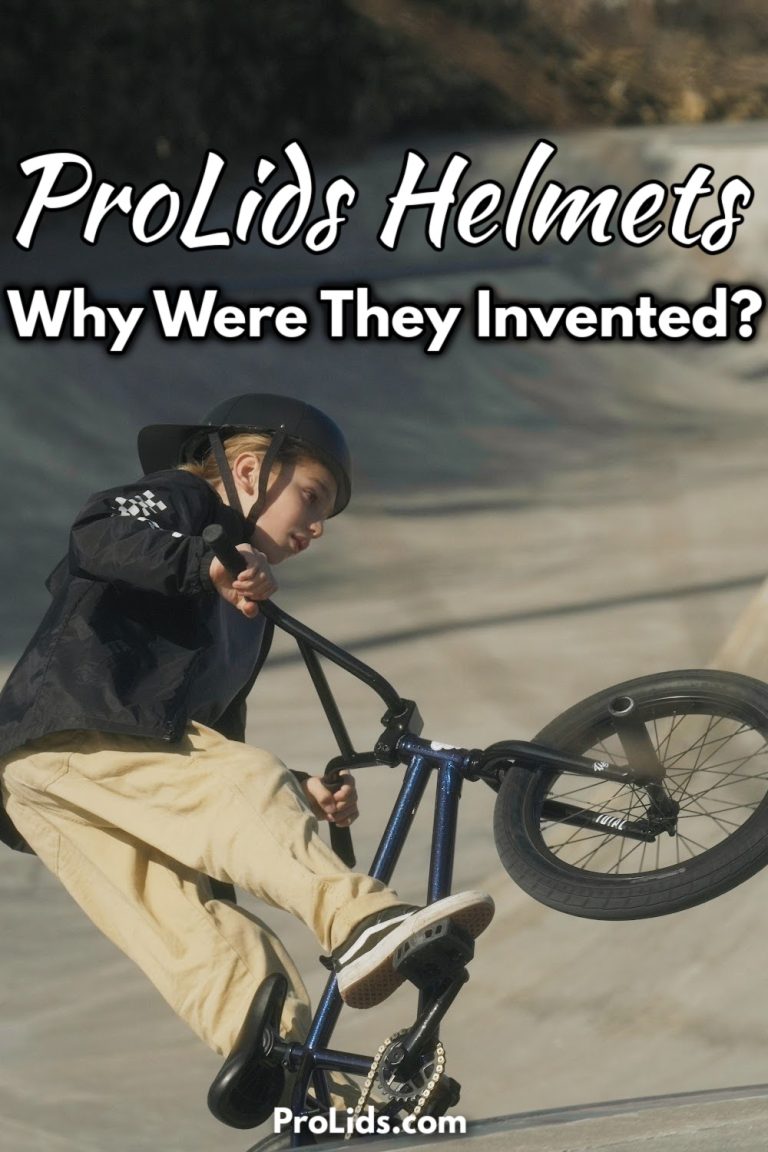 You may be wondering why Prolids helmets were invented, and that's a fair question to ask with so many helmets already available. Kids are thrill seekers by nature and not because they need that adrenaline. Kids just simply don't always know better.
They find themselves in precarious situations because it looks fun or they have this invincible feeling. Of course, parents know that once the accident happens, that invincible feeling makes a complete 180; but kids often learn those lessons after the fact.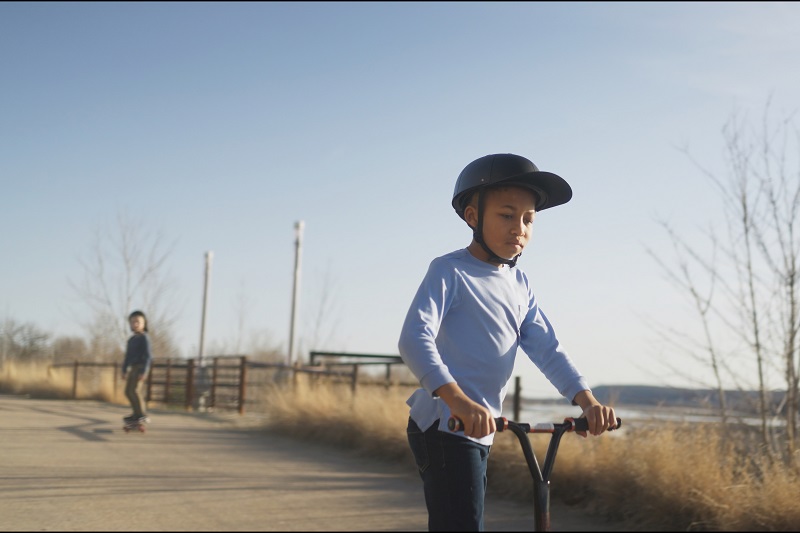 There is nothing wrong with learning from our mistakes, but parents want to ensure these mistakes stay in the realm of "boo-boos" and not emergency hospital visits. Most thrill-seeking adventures consist of rocking in a chair that is not meant for rocking or touching something hot they were told not to touch.
But throw bikes, skateboards, rollerblading, snowboarding, skiing, or any street or mountain sport, and those small thrills could lead to significant hospital visits. You may think that giving kids another helmet option could be why ProLids helmets were invented.
However, we have only scratched the surface. ProLids helmets are not your average helmets; they are the best helmets for kids. But to be the best, you must offer something different, something other helmets don't provide.
Why ProLids Helmets Were Invented | The Founder
Every product, good or bad, needs to come from somewhere. Usually, you can find one person with an idea to solve a problem that has yet to be solved. Meet the founder of ProLids, Brett Baker, a man with an idea in Tulsa, Oklahoma.
Brett is the man who came up with the concept of ProLids helmets based on personal experience. Brett experienced a brain injury when he was eight years old. Unfortunately, no one knew he had suffered from any significant injury.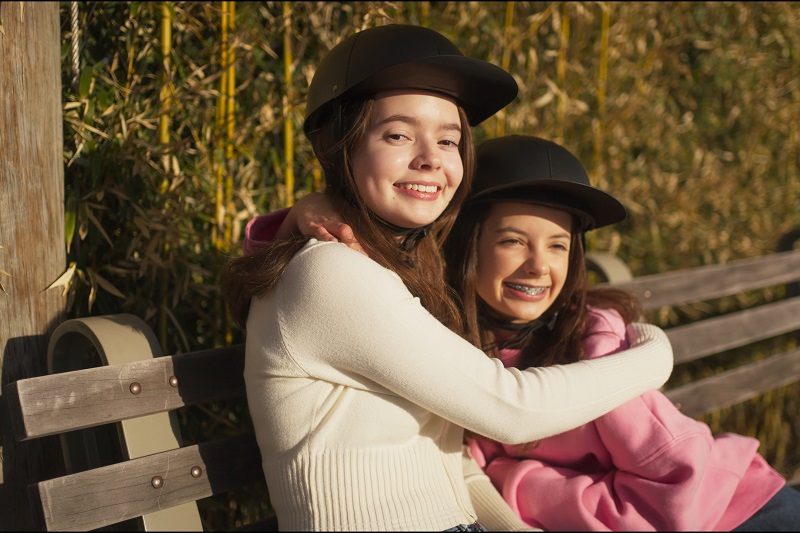 Instead, he spent years trying to heal from an injury he didn't know he had until decades later. That was when he found out he had suffered from a concussion. Concussions weren't well known back in the 70s and 80s.
The injury stemmed from a bike accident, and that was when Brett realized that he needed to find a solution, but what was the problem he was trying to solve?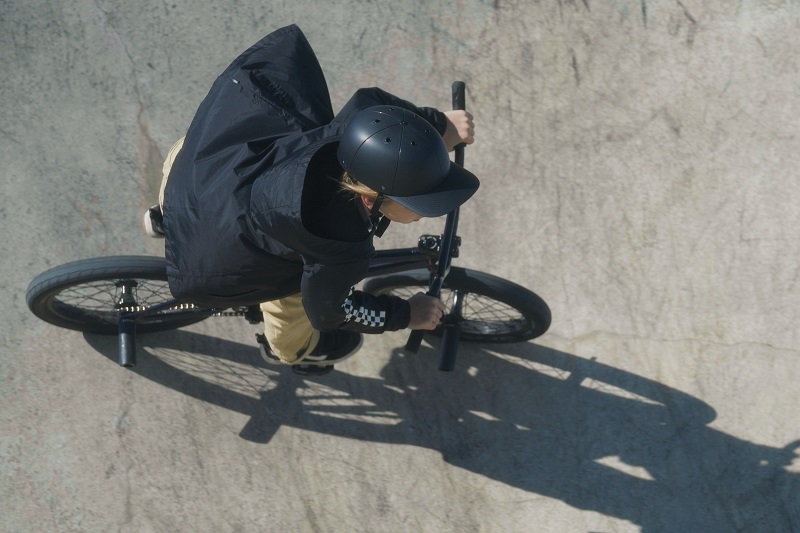 Finding the Problem and Solving It
There are many reasons why ProLids helmets were invented. But first, it is essential to understand why kids don't like wearing helmets. The U.S. Consumer Product Safety Commission (CPSC) joined forces with the American Automobile Association (AAA) to find out why kids don't like wearing helmets.
They gathered 282 children between 8 and 13 and asked the right questions. There were a few different aspects kids pointed to that led to them not wanting a helmet. Believe it or not, marketing played a role. Kids wanted to see their role models wearing helmets or pros doing cool things while wearing helmets.
Some kids also wanted to see what could happen if they didn't wear a helmet or get a free gift with a purchase; smart kids. But two areas were more important to kids.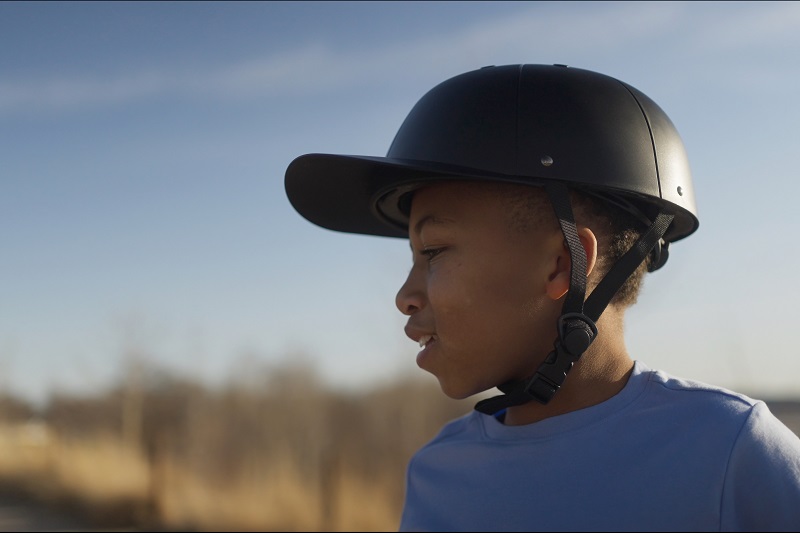 Improve the Fit of Helmets
Now we are getting into why ProLids helmets were invented. The study consisted of 282 children, and 46% said they didn't like how helmets feel when they wear them. Kids disliked the chin strap, saying it felt too tight, made their heads sweat, or pinched themselves too often with the chin strap buckle.
The girls said wearing a helmet was too heavy with their ponytails. The solutions the kids suggested? Make a better chin strap that doesn't hurt, and add padding inside to make the helmet more comfortable.
Unfortunately, some regulations keep kids safe, so the chin strap must stay, but this all comes down to making the helmet lighter and airy while still protecting the kids. ProLids helmets solve these problems. In fact, ProLids helmets comply with CPSC standards. But there was still one problem Brett set out to solve for when designing ProLids.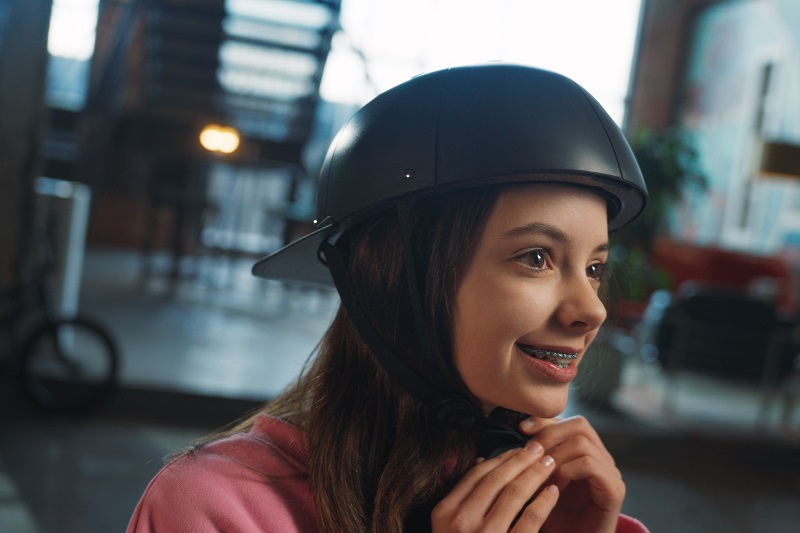 Helmet Style
Safety is essential and partly why ProLids helmets were invented. But the most significant difference between a ProLids helmet and your average helmet is not really the safety. Instead, the most critical difference is the appearance.
52% of the kids in the study suggested that they don't wear helmets because they don't like how helmets look. In fact, some direct quotes from these kids included "nerdy," "geeky," "weird," and "dorky." ProLids helmets were designed to look like baseball caps, to look cool.
Kids can use the bill of the helmet to keep the sun from their eyes or detach and reattach the bill on the back for a different look. The goal is to give kids a cooler option for helmets that fit better. That is why ProLids were invented, to give kids a better option, an option they will want to use that will keep them safe. You can order your ProLids helmet today!