The Best States for Bike Riding and Cycling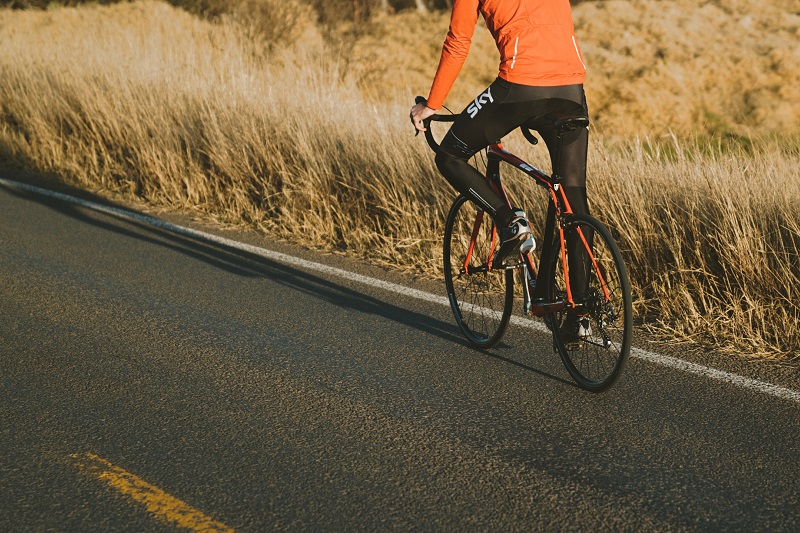 Bicycle touring is when you travel somewhere specifically to ride your bike. But why would someone want to go on a vacation to ride a bike somewhere different? The best states for bike riding could reveal the answer. Be sure to pack your ProLids helmet so you remain safe on your rides.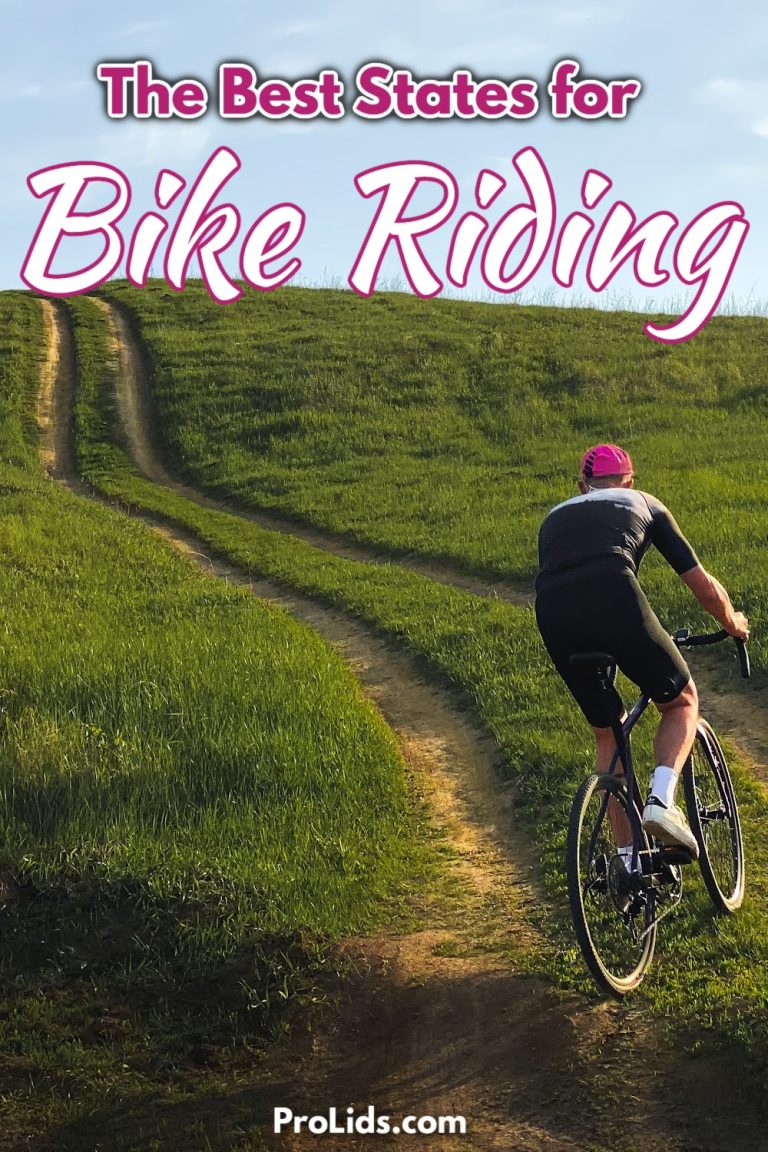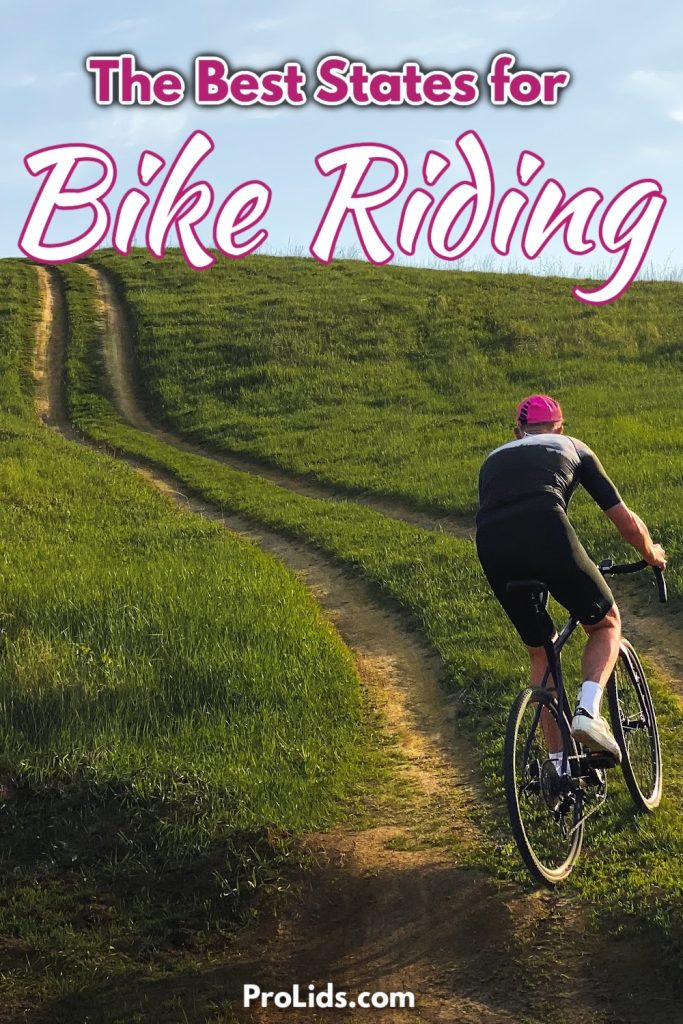 Best States for Bike Riding | Oregon
The best states for bike riding have the best bike trails in the US, the most protective biking laws and regulations, and are fun to visit. What makes Oregon one of the best states for bike riding? Oregon has multiple trails to utilize during your visit.
But trails alone don't make a state the best for biking trips. We must also consider biking laws, funding, education, policies, and planning. Oregon has excellent infrastructure but also supportive traffic laws and policies that help protect bike riders.
The same can be said for education, policies, and programs. The state highly encourages bike riding over vehicles, and that makes it a wonderful place to visit for a biking trip.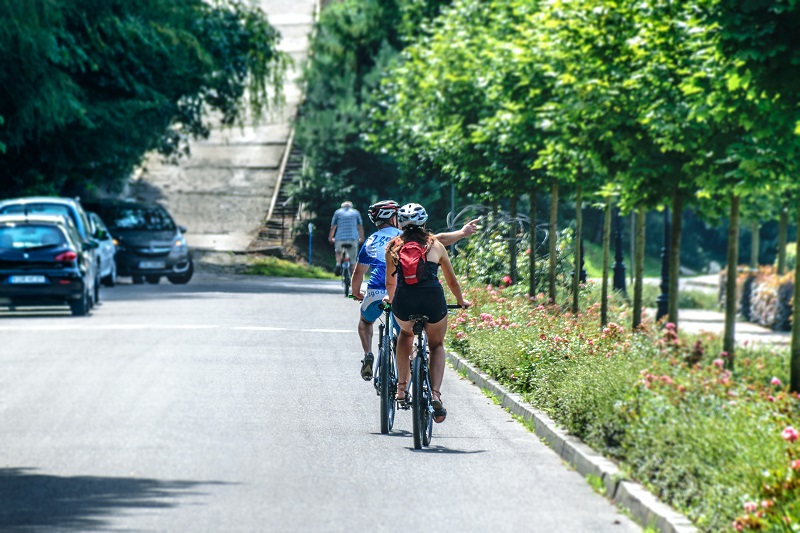 Massachusetts
There are plenty of biking lists out there that give Massachusetts the top spot for biking trips. The state, indeed, has some of the best infrastructure for biking. You will also find that Massachusetts also has the best education, policies, and planning.
That would make it the best state for bicycle touring. However, the traffic laws and practices don't exactly keep riders as safe as possible. In fact, Massachusetts has some of the worst traffic laws for biking in the country. Still, one negative category out of five categories means it is still worth visiting.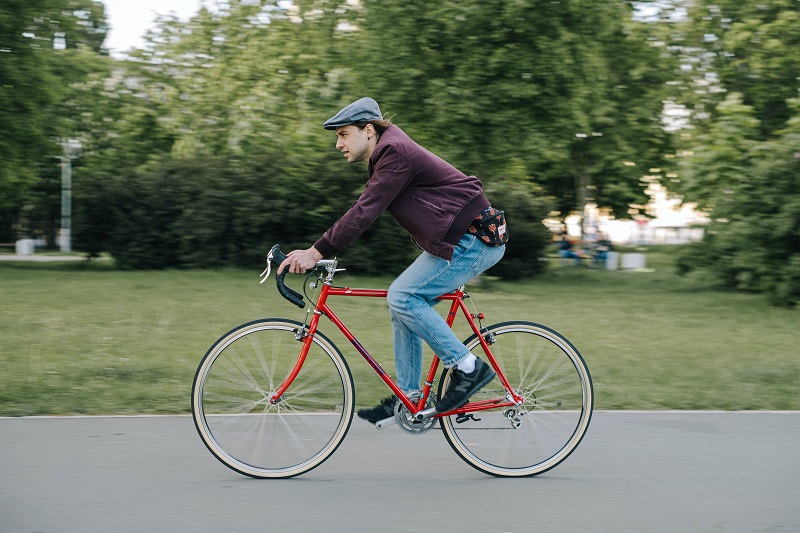 Washington
Washington is definitely among the best states for bike riding. The infrastructure isn't fantastic, but it is far from the worst. Luckily, the education offered traffic laws, policies, and planning all aim to help encourage bike riding.
The infrastructure needs some work, but plenty of supportive regulations keep bike riders safe as they explore the beautiful state from the seat of their bikes.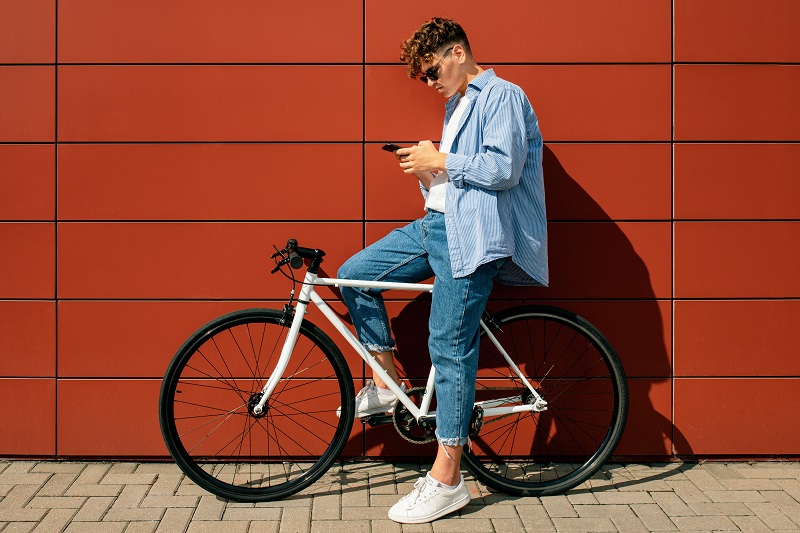 California
There are few states with as many amazing views as California. You can pick northern, southern, or even central California and can be sure you will find beautiful biking trails. But beautiful trails are not enough to make California one of the best states for bike riding. Traffic laws really support bike riding in California. It is more than worth the trip.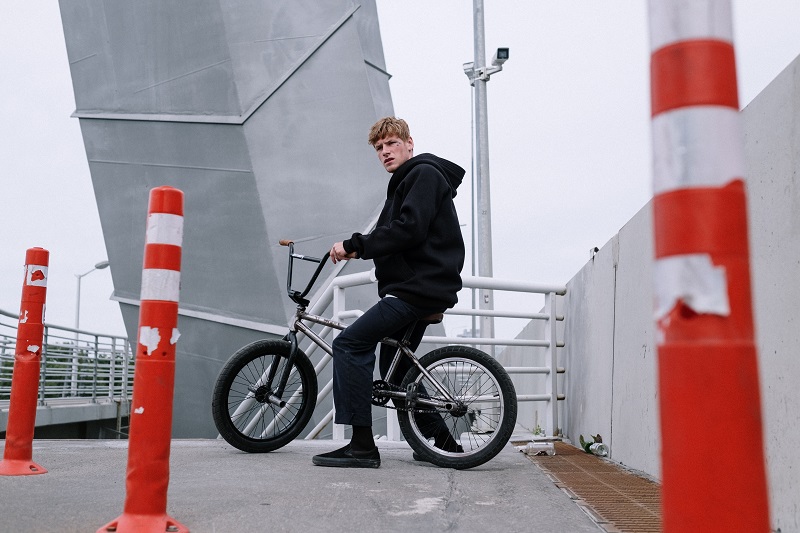 Minnesota
Traveling for bike riding is a fun way to spend a vacation. But you want to make sure you pick a place that offers plenty of room for you to ride. Minnesota is one of the states with the best infrastructure, education, and policies.
However, traffic laws could make it a bit more challenging to feel like you're riding safely. Luckily, the laws are getting better, and it is still a safe ride. Some improved planning can help make Minnesota the best state for biking. Just don't forget to wear your ProLids helmet no matter where you go for a ride.