Indigenous Road Warriors ProLids Donation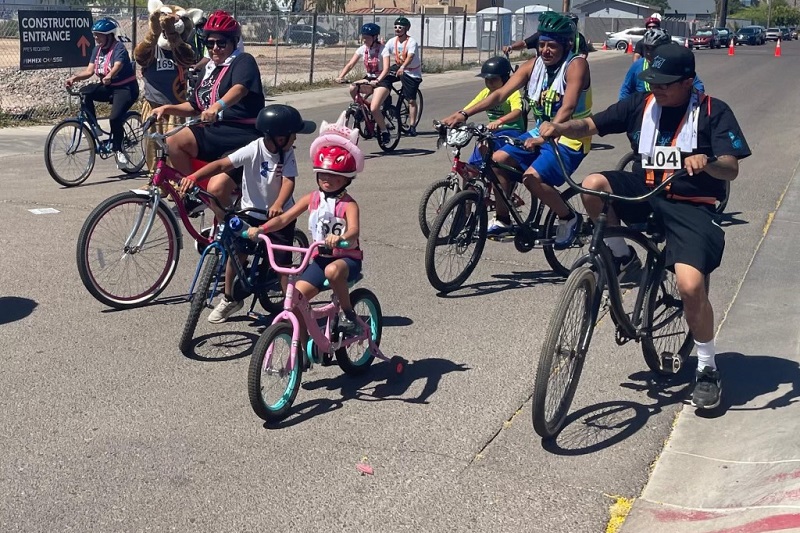 Staying active is an essential aspect of our lives. We stay active to stay healthy, which allows us to live full, long lives. The Indigenous Road Warriors (IRW) are trying to help others learn the importance of staying active. The Indigenous Road Warriors ProLids donation might help.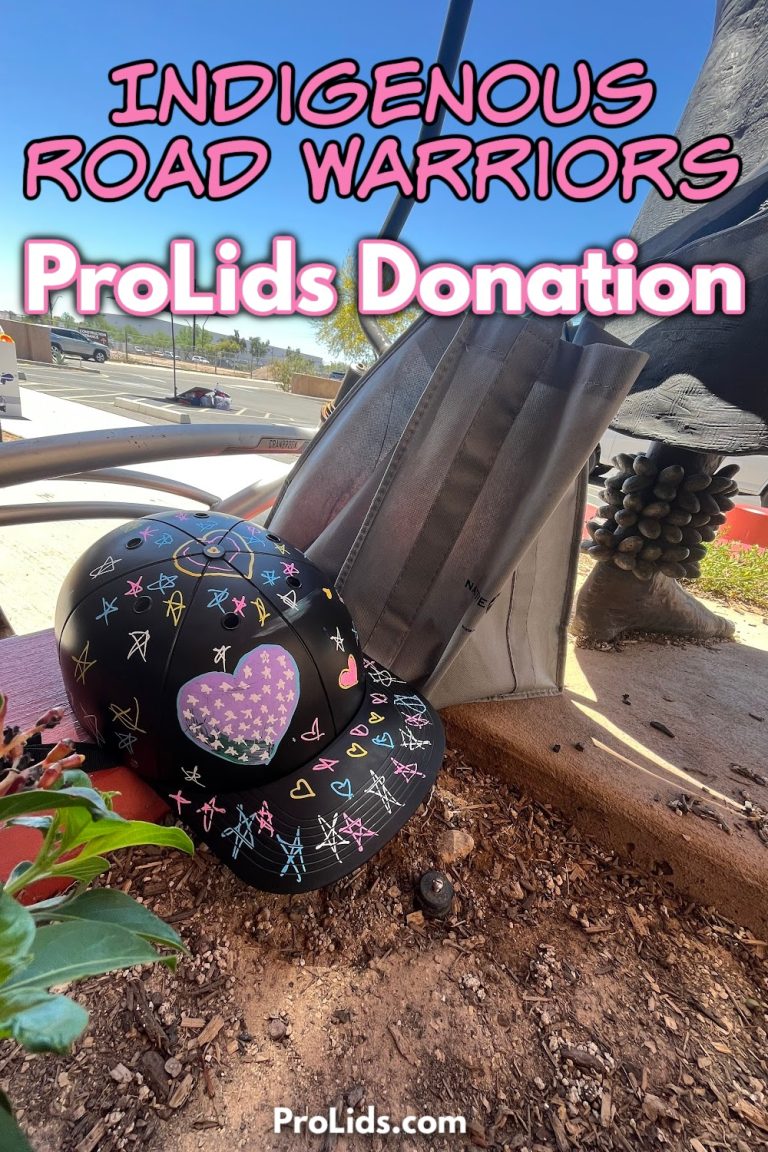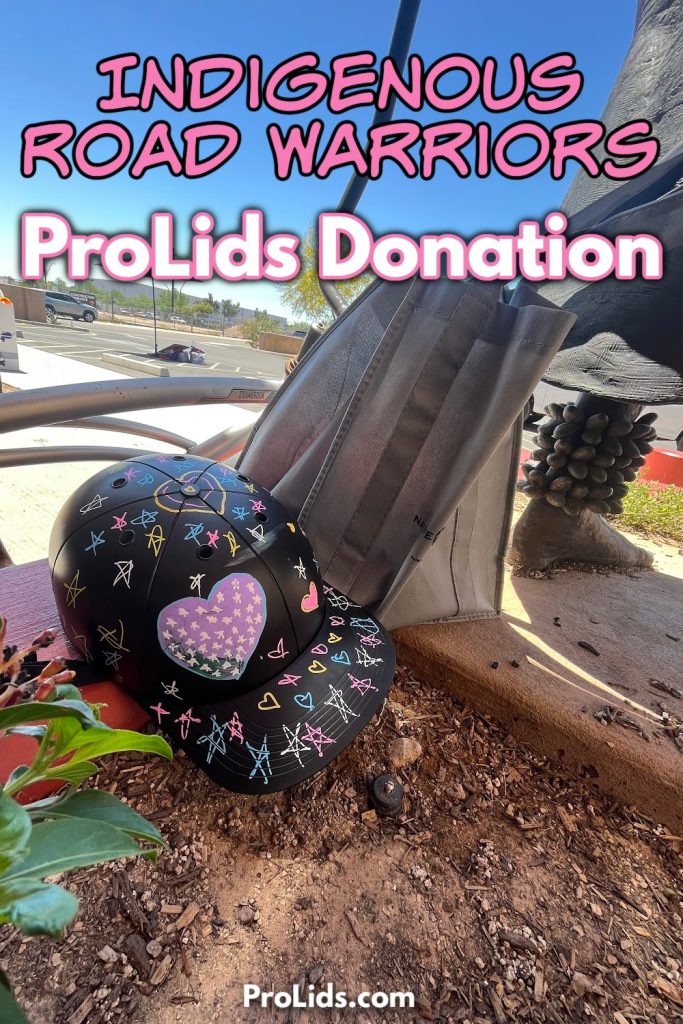 Indigenous Road Warriors ProLids Donation | Pascua Yaqui Tribe
Staying active is important for our health, and that is something expressed through the Indigenous Road Warriors ProLids donation. Before discussing making a difference and working with the Indigenous Road Warriors, we must introduce the Pascua Yaqui Tribe from Arizona.
The Pascua Yaqui Tribe is a federally recognized tribe of the Yaqui Native Americans. This tribe of people have a strong focus on community but also on preserving their cultural identity. However, the Pascua Yaqui Tribe isn't about preserving their culture as it was but can become.
The goal is to combine the rich cultural history of the Yaqui Tribe with modern cultural identity and spiritual values. Essentially, the approach is to understand the importance of deep history in the Americas while also understanding that modernization is essential.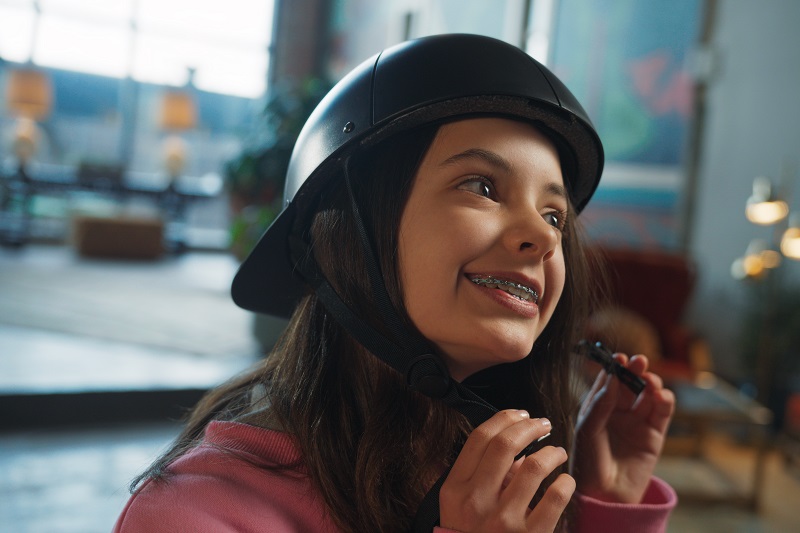 Indigenous Road Warriors
One of the most beautiful aspects of the Pascua Yaqui Tribe is the community outreach program. The tribe is about strengthening and empowering its community through charitable organizations. The Indigenous Road Warriors is one of those organizations with a unique and fun focus on bikes.
The IRW began in 2012 with programs that removed barriers and encouraged people to connect with their healthier selves. The main project is peer-monitored exercise lifestyle interventions. You may think that sounds not very easy, but it can be narrowed down to one thing; bike riding!
The IRW believes that riding together creates a stronger sense of community and helps tribal members bond, all while staying active. The Indigenous Road Warriors ProLids donation made a difference alongside the tribal members for an extraordinary event.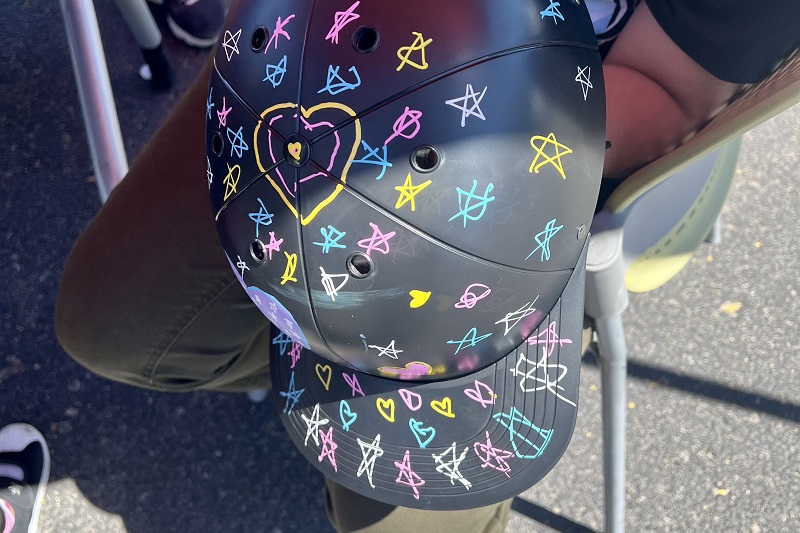 ProLids Gets Involved
There are plenty of things a charitable organization is responsible for regularly. One of those things is hosting community outreach events. The IRW is out there making a difference daily through educational programs and financial services.
But there is nothing better than hosting a charitable event that brings attention to your cause and brings your community together. Welcome to the first annual Tour de Walupe hosted by the Indigenous Road Warriors and the Pascua Yaqui Tribe Charitable Organization.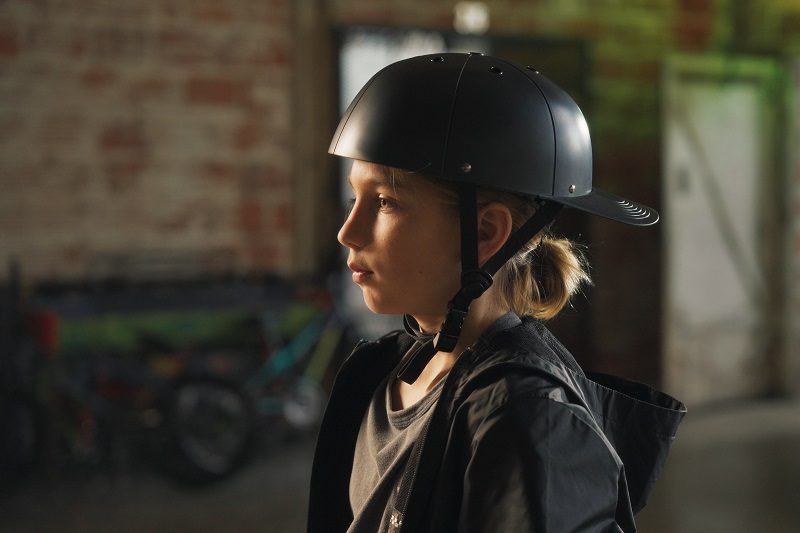 Together, these two groups came together and hosted an event that really lends well to ProLids, a biking event! The family event had over 150 participants riding anywhere from 3.5 miles to 10 miles. The event's focus was physical health education and the importance of staying active.
ProLids was given a fun opportunity to donate some helmets to the cause. The event was a success, and now more members of the Pascua Yaqui Tribe have fallen in love with bicycling and bike safety.