How to Size a Bike for Your Child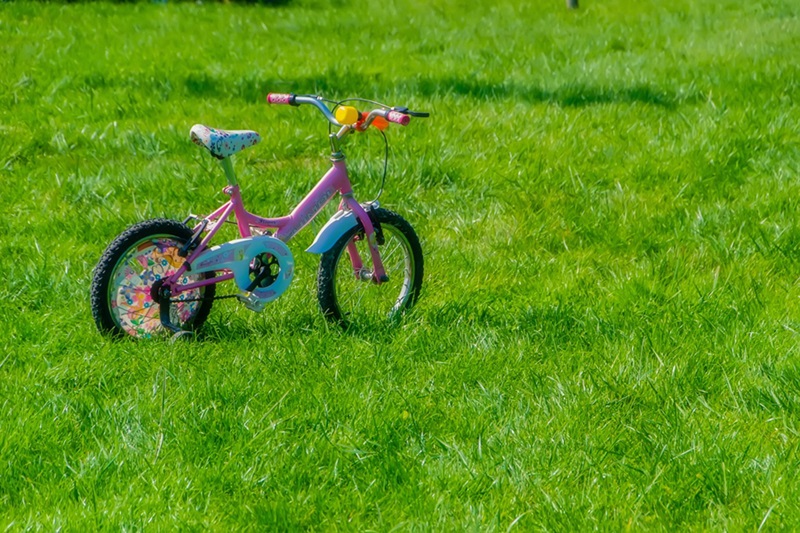 Sizing a ProLids helmet is very easy; even your kids can do it. However, sizing a bike requires more effort and research. Learning how to size a bike for your child is one of the best ways to keep them as safe as possible.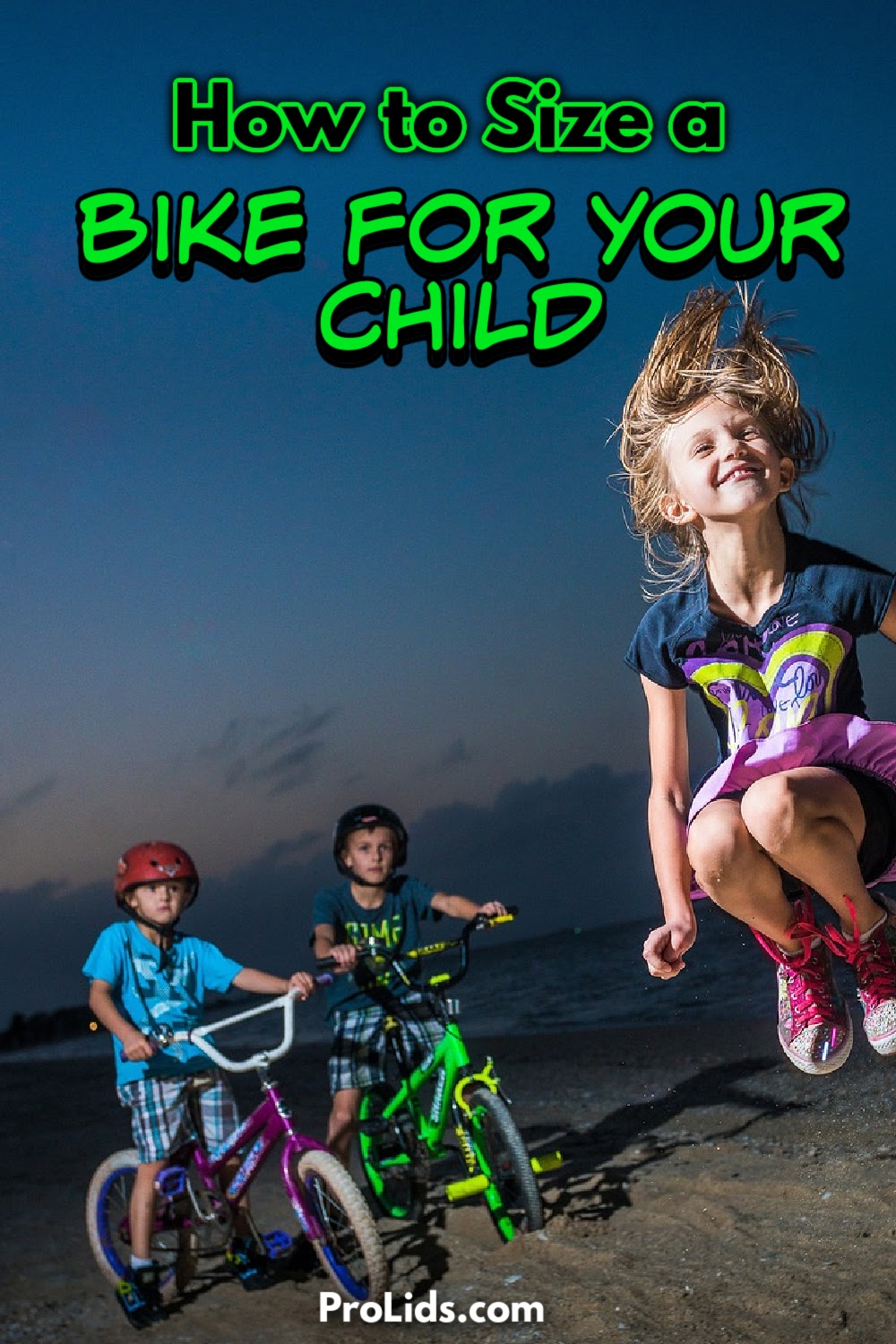 How to Size a Bike for Your Child
Learning how to size a bike for your child helps keep them safer while riding and your mind at ease as a parent. Yes, bike sizes are a thing, and finding the right size for your child is important. The question most people ask when told about bike sizing is why?
Bike sizes vary so that they are more comfortable to ride. Comfort is very important because doing any physical activity in an uncomfortable position could cause injury. Imagine doing a workout with the wrong form or even just running in the wrong way.
Bad form does increase the odds of injury, even on a bike. Kids are repeatedly pushing their feet down to pedal the bike. But the odds of injury increase if they have to reach too far or scrunch up to fit.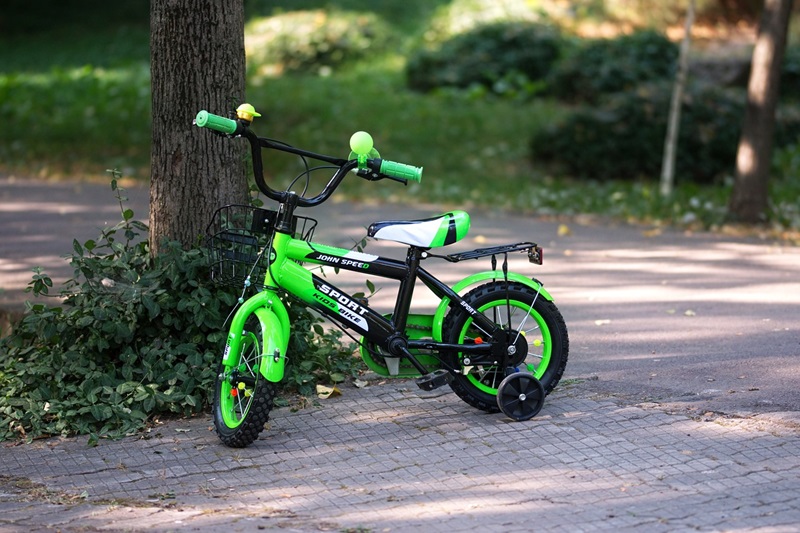 Sizing Bikes for Adults vs Kids
Learning how to size a bike for your child is not the same as sizing a bike for yourself. You will need specific measurements when sizing an adult bike for yourself. Those measurements include your height, reach, inside leg length, and things change up if you're a man or a woman.
Women have a different build than men, meaning men require a different build than women. But kids don't require all of those measurements. However, there are still some measurements you will need.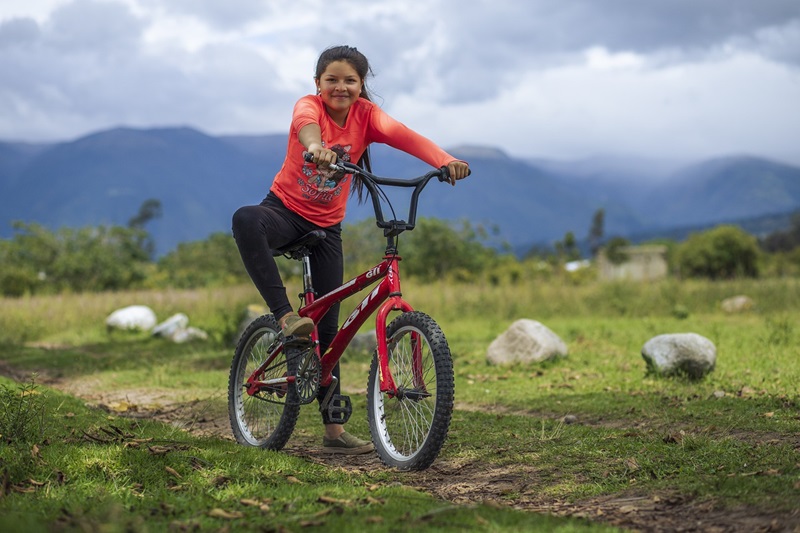 Sizing a Bike for a Kid
Most kid's bikes are sold by age range, not size. That means you can be sure that the bike designed for a 9-year-old will fit an average 9-year-old. However, some variations should be considered. For example, some kids are taller for their age, and some are shorter.
Bike manufacturers often use the average heights of any age range to determine the bike's build. But you may need to go up or down a year to find the right size. This means you will still need height and inside leg measurements. But reach and arm span won't matter as much for kids as they do for adults.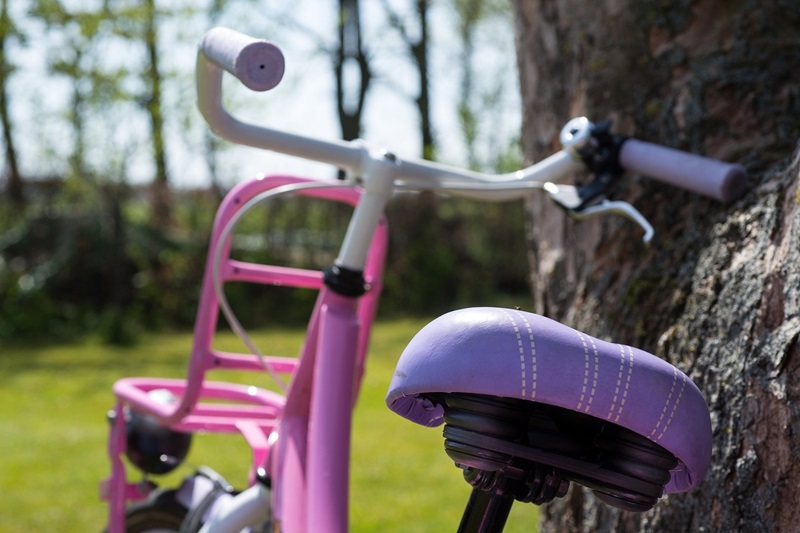 Measuring the Bike
Learning how to size a bike will require knowing what to look for in a bike. There is an easy way to know if the bike is the right size, and it has nothing to do with the bike frame. Instead, we want to use the measurements of the tires made for the bike.
A 12-inch wheel is suitable for kids ages 2-5, 16-inch wheels for ages 3-7, 20-inch wheels for kids ages 7-9, 24-inch wheels for kids 9-11, and 26-inch wheels for kids 11 and up. The inside leg measurements make the most significant difference here, as well.
An inside leg measurement of 30cm requires 12-inch tires, 36cm through 41cm requires 16-inch wheels, 51cm requires 20-inch wheels, 61cm requires 24-inch wheels, and 66cm or more requires 26-inch wheels.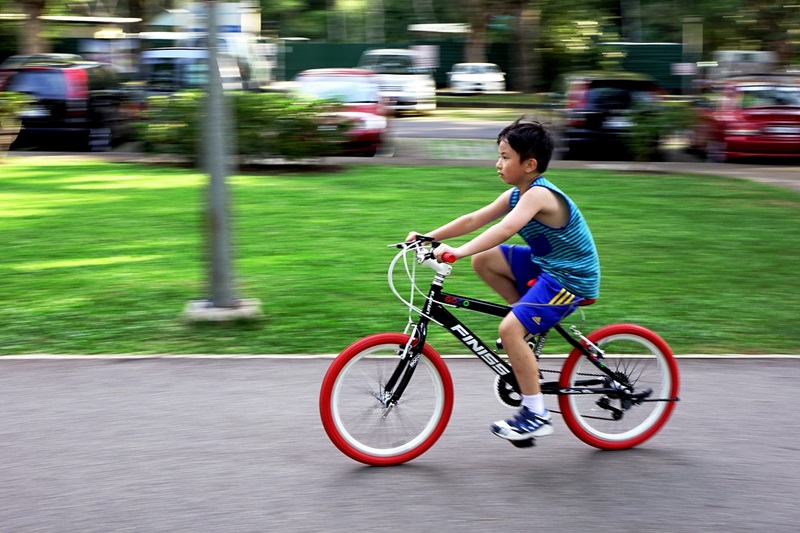 Buying for the Future
There is one thing parents know about their kids: they outgrow everything so fast. That is true; they may outgrow their bike relatively quickly. This feels like an excellent opportunity to let them grow into the bike. But riding the right-sized bike is very important.
But our goal is to instill confidence in them and keep them active. That means they will need the right bike size to keep things going safely. Luckily, you can tell that a bike should last kids an average of 2-3 years.
That means you won't need to buy them a new bike every time they grow another inch. Instead, just use the numbers above to keep them riding a bike that fits.