How to Know When to Replace Your Bike Helmet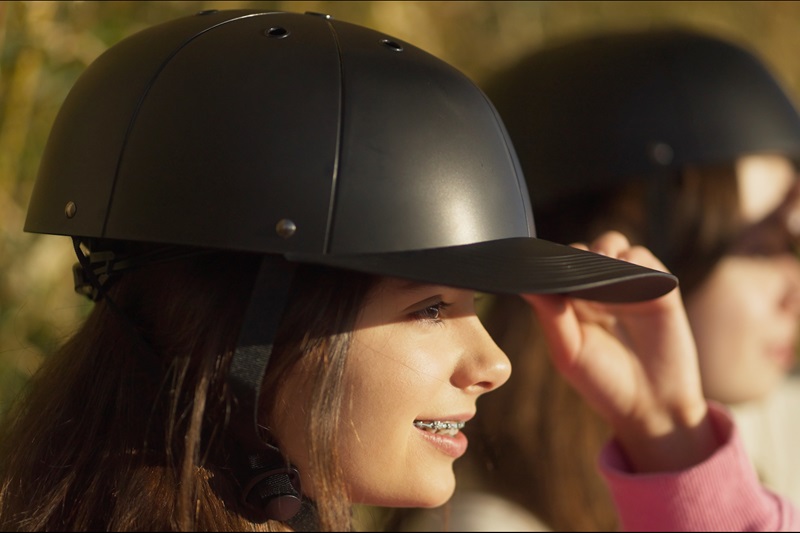 ProLids helmets are designed to last. However, everything has a lifespan, and helmets are no different. The helmet itself may not be the problem, but kids do grow. Helmets are very important safety tools, so we all need to discover how to know when to replace your bike helmet.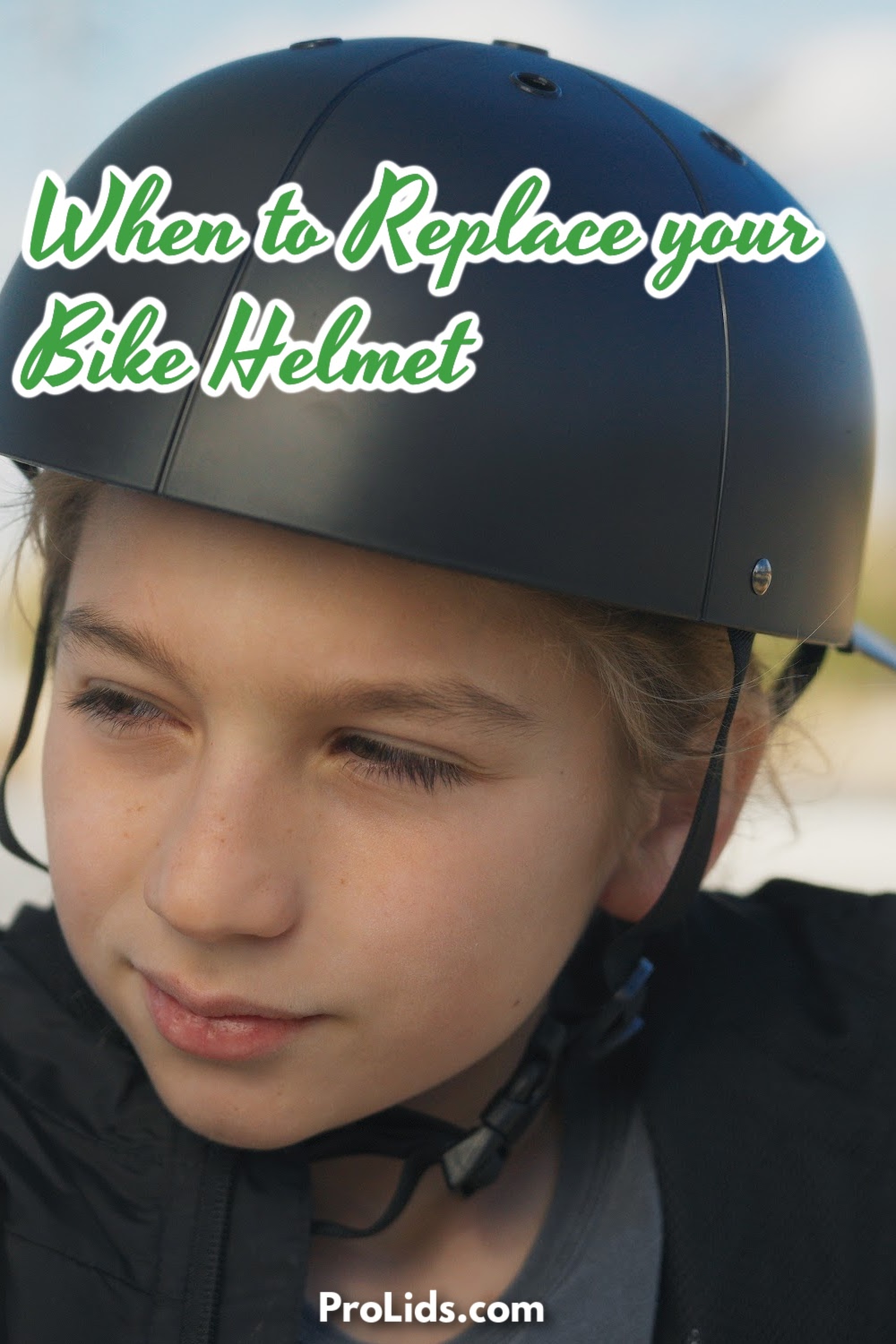 You should learn how to know when to replace your bike helmet to remain as safe as possible while riding. ProLids designs unique helmets for kids that they can wear confidently. In fact, ProLids helmets have passed CPSC standards with flying colors.
Helmets are designed to take a hit so that your child's head doesn't have to. But something that is uniquely designed to take hits will take hits. ProLids helmets can take more than just a few hits, but eventually, it will be time to replace them.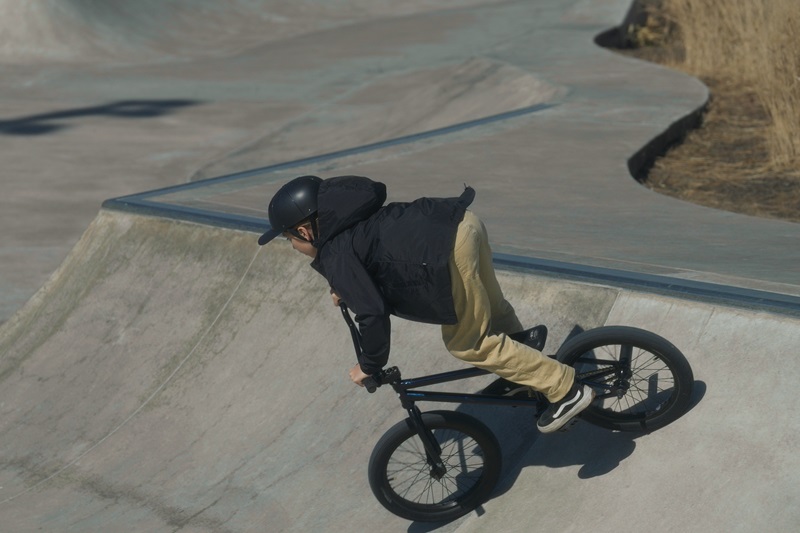 But learning how to know when to replace your bike helmet is not as easy as just looking at it. As mentioned above, ProLids helmets are designed to take hits, so how can you tell that it need to be replaced? A helmet can have scratches all over it from falls and crashes, but they won't just fall apart.
Usually, we know when to replace something when we can visually see that it needs to be replaced or it can no longer serve its function. Therein lies the problem.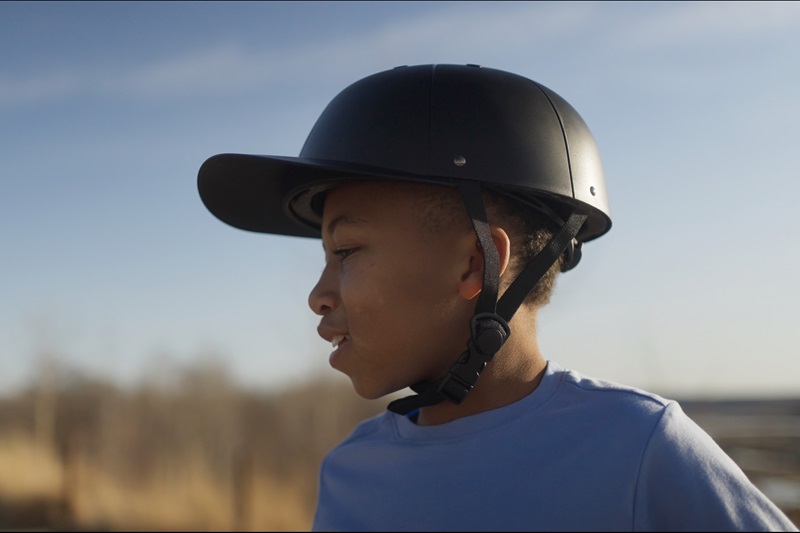 How to Know When to Replace Your Bike Helmet
We must discover the parts of a ProLids helmet before we can discover a reasonable replacement schedule. The part we see most is the plastic outer shell. This shell is not made from your average plastic. Instead, this plastic is durable and capable of lasting after a crash.
In fact, most people will only see scratches on their outer shells after a crash. Then, there are the straps that hold the helmet in place. You can easily adjust the straps to adjust the fit and make the helmet last even longer.
Lastly, the inner liner which serves as a cushion for your head. The liner absorbs the shock from a crash. That shock absorption is a big part of what helps helmets serve their functions.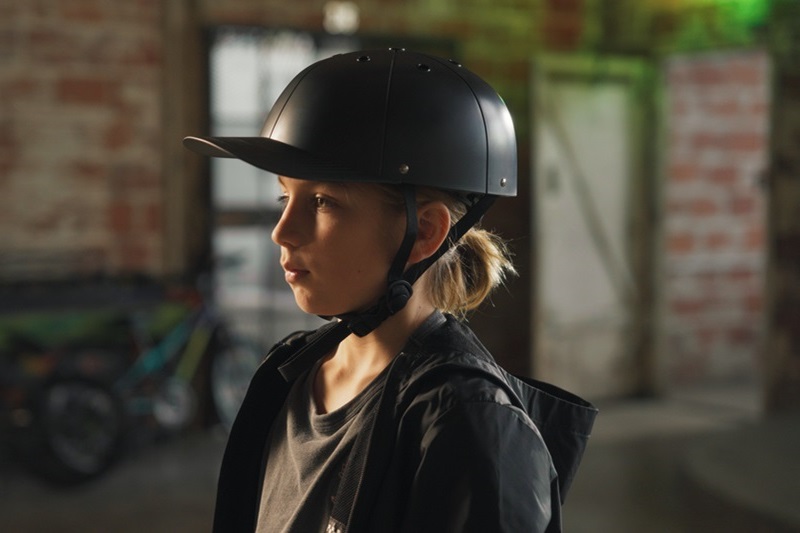 After a Crash
Learning how to know when to replace your bike helmet can be simple. A crash is a good time to replace your helmet. Falling off the bike or tossing the helmet around, while not cool, won't be enough to damage the helmet to the point of replacement.
But an actual crash could definitely cause unseen damage to the inner liner of the helmet. We know that the inner liner is very important, and we know its purpose. But a crash could reduce some of that cushion, so there won't be as much shock absorption anymore.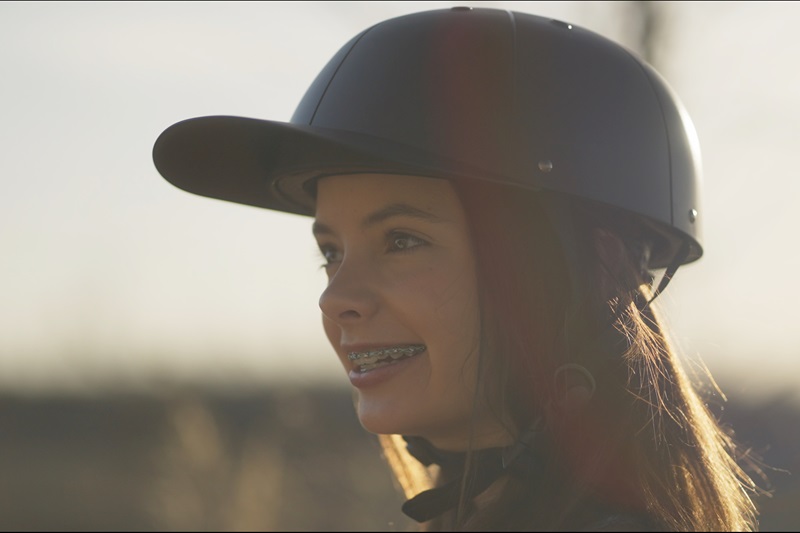 Wear and Tear
Helmets will take a lot before they start to need replacement visually. But wear and tear is a real thing that happens over time. The question is, how much wear and tear is okay for an item meant to protect your head? The Consumer Product Safety Commission recommends updating your helmet every 5 years.
The industry has slightly lower recommendations at 3 – 5 years. Another voice in the conversation is The Snell Foundation. The Snell Foundation is a nonprofit organization that is dedicated to the research and development of helmet safety.
This nonprofit organization has the strictest standards in the industry for helmets. The Snell Foundations also recommends every 5 years for general wear and tear.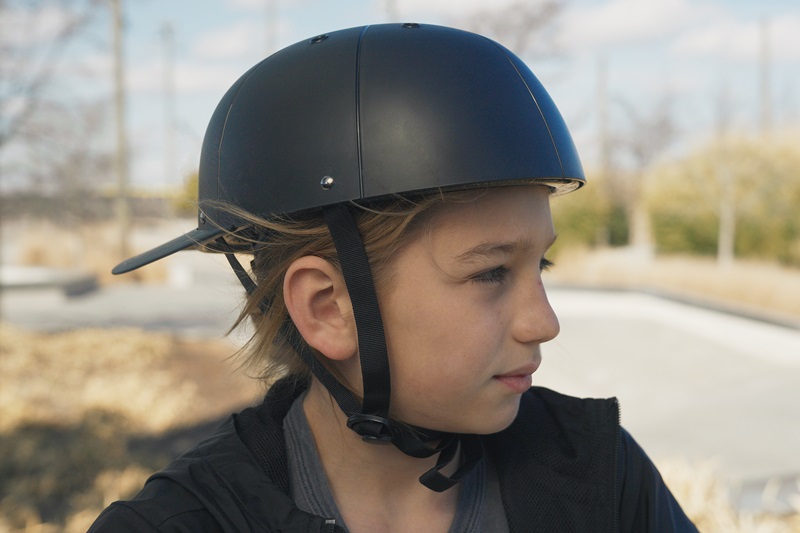 Updated Tech
ProLids is prepared to help you discover how to know when to replace your bike helmet. Unclear damage and general wear and tear are good time trackers that can help you make the call to replace your helmet.
But updated tech is another reason. Helmets aren't filled with LEDs and smart technology yet. But the technology we should be concerned about is material. We all want to wear helmets to protect ourselves from harm while riding. But there are times when new materials are discovered to offer more protection.
This is the update in technology that could lead to replacing a helmet. Of course, this one is more for you to make a judgment call. However, Barry Miller, Ph.D., the director of outreach at the Helmet Lab at Virginia Tech in Blacksburg, says, "the more important reason to upgrade your helmet is due to the technology advances."
The first step is to have a helmet to replace. ProLids helmets will last and look stylish while doing it.