How to Find the Right Fit for your Bike Helmet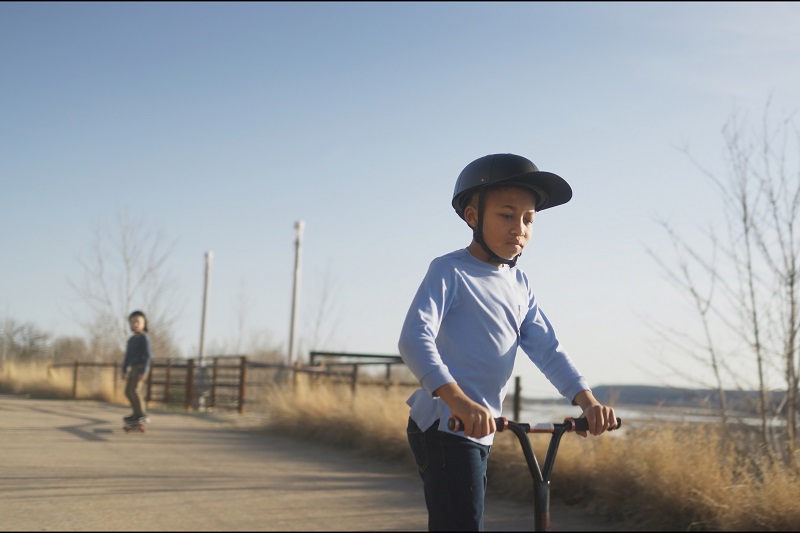 Helmets protect us if we fall or crash. However, helmets can't do the job properly unless it fits properly. We need to know how to find the right fit for your bike helmet so that we're properly protected.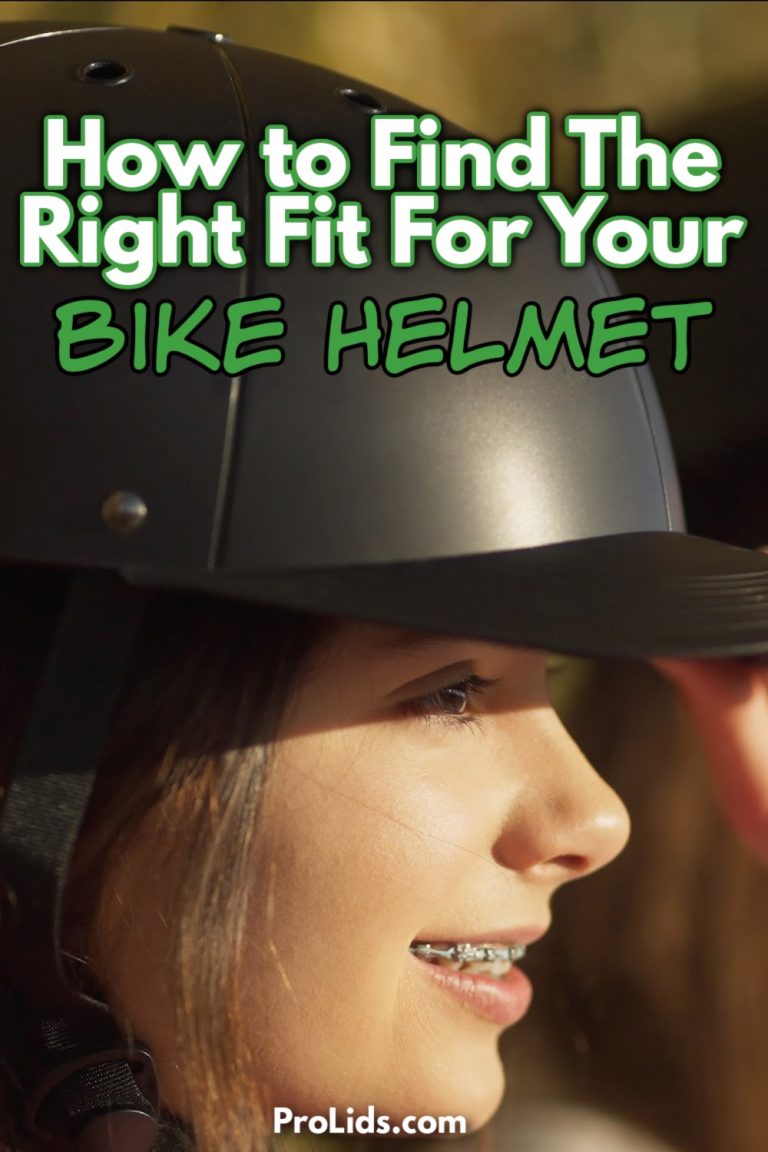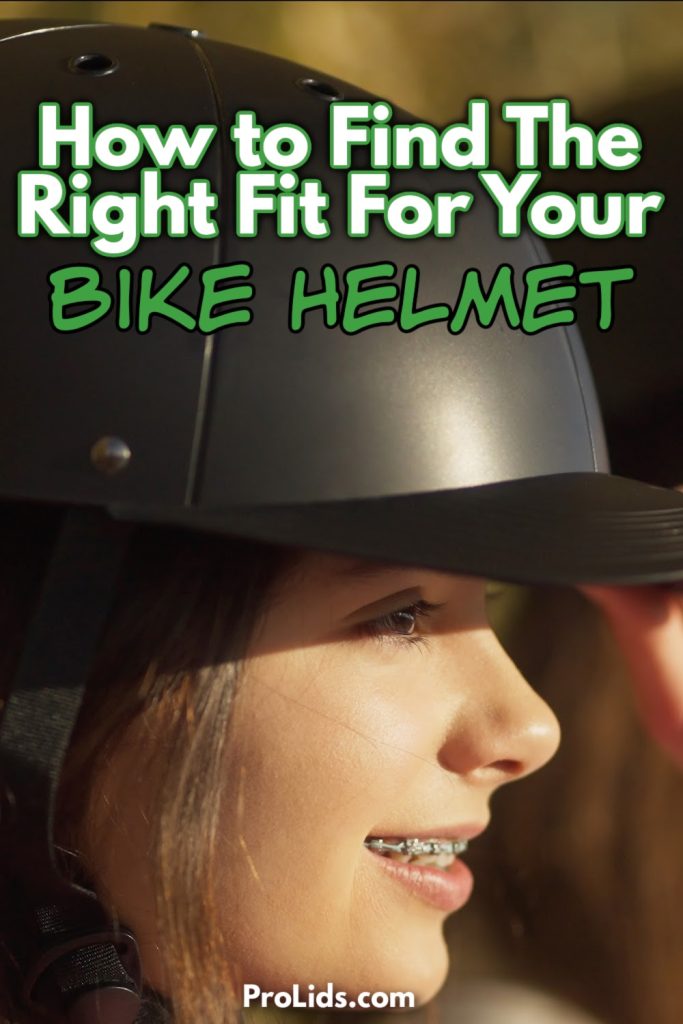 How to Find the Right Fit for Your Bike Helmet
Learning how to find the right fit for your bike helmet will help protect your head in the event of a crash and help you stay protected. The first thing to know is how a helmet should feel and fit on your head. Luckily, knowing what to look for is very simple.
A well-fitting helmet is snug but not too snug; you want slight movement but not so much that the helmet slides around. A helmet should also sit naturally one inch or less above your eyebrows. The helmet straps should also have a v shape that your ear fits into perfectly.
A helmet is a perfect fit for you if it meets the above criteria. However, it has to meet all of the requirements; it cannot meet one or two and then fail on the rest. Most helmets are adjustable these days so that you can fix the straps, and it will alter the fit of the helmet ever so slightly.
But we want to ensure that the helmet meets the criteria, which is where things can get a bit complicated.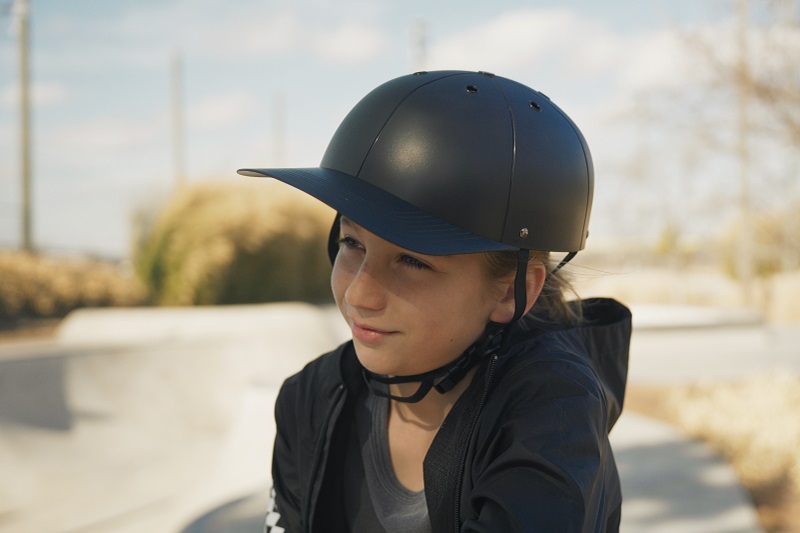 Small, Medium, Large
Not every helmet size chart is the same. Different brands use different sizing methods to ensure their product performs at its best. ProLids use an adjustable model and are only available for kids. This means there is no need to find a small, medium, or large ProLid helmet.
Instead, use the straps to adjust the fit for your child. ProLids is all about making things easier for parents and their children. However, some brands make things more complicated by using terms like small, medium, and large.
These sizes are based on hat sizes in most cases. For example, a small helmet will fit someone with a hat size of 20"-21.75". Those numbers represent the circumference of your head. You can use a measuring tape and place it one inch above your eyebrows and wrap it around your head.
That is how you get the proper measurement of your head's circumference.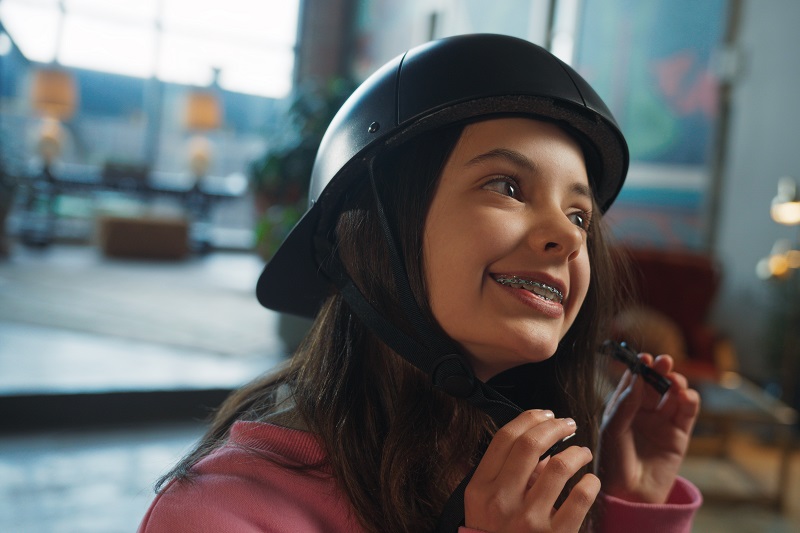 Adjusting for a Better Fit
ProLids helmets make things straightforward with an adjustable size model. The helmets are designed for kids, meaning they all come in small by other brand's metrics. However, the adjustable retention system uses a click wheel on the back of the helmet.
This click wheel can be turned left or right to adjust the fit. The straps are adjustable as well. Ultimately, ProLids helmets are designed for kids, but not every kid has the same head circumference. That is why the adjustable sizing option is a far better choice.
In fact, the helmet can be adjusted so that it continues to grow with your child until they reach adult helmet sizes.