How to Personalize your ProLids Helmet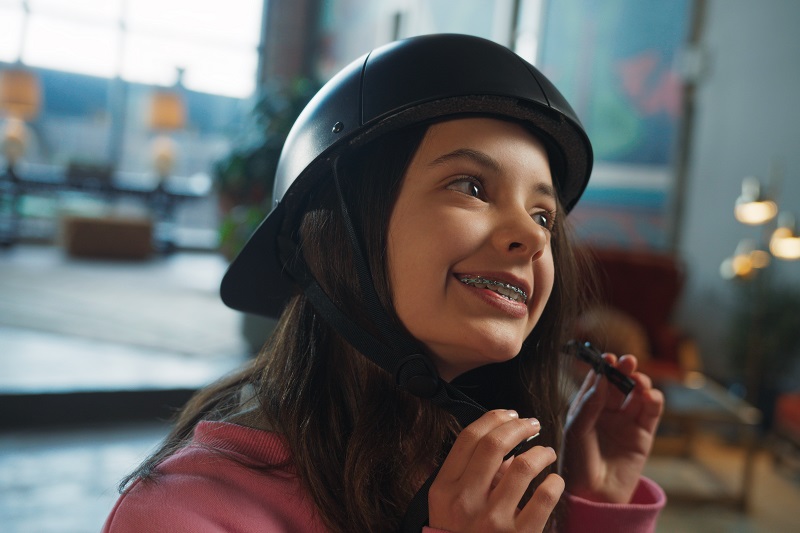 ProLids helmets are inherently expressive thanks to the adjustable brims. Each brim offers you a different look and style. But you can learn how to personalize your ProLids helmet in other ways too! Finding out how to personalize your ProLids helmet can help you stand out even more with your already unique helmet.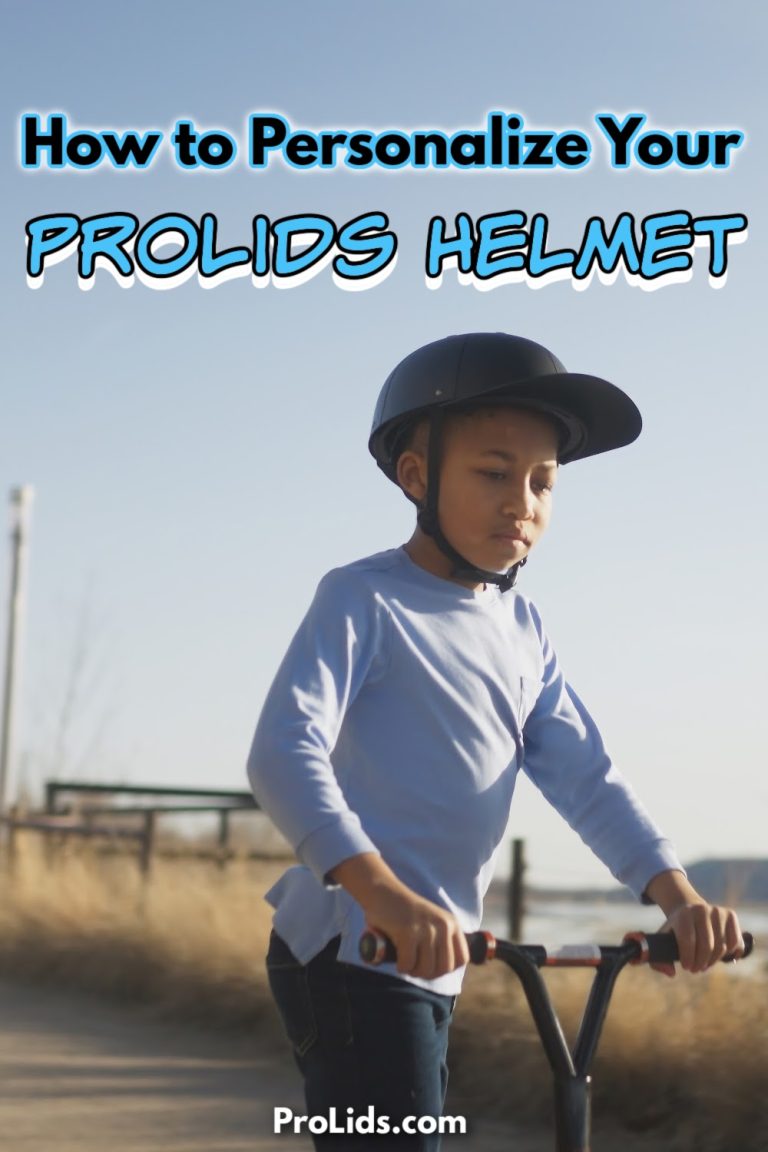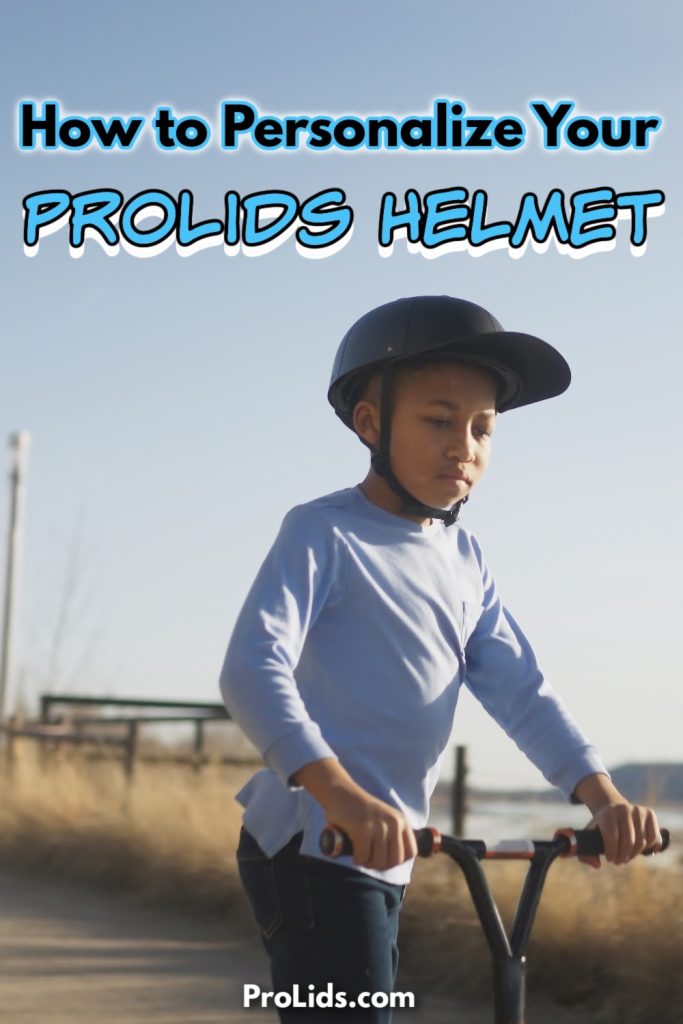 How to Personalize Your ProLids Helmet
There are different brim styles you can choose from for your ProLids helmet. Each brim gives your helmet a completely different look. The Flat Brim gives your helmet a basic baseball hat look. The Curved Brim gives your helmet a more used look similar to how people curve baseball cap brims.
You can also use the Flip Brim to go for a bigger statement with your brim. A ProLids Helmet comes with all three brim styles, and they can be used in different ways. You can attach each brim to your helmet in different positions, either forward or backward.
But the brim style and placement are not the only ways to personalize your ProLids Helmet.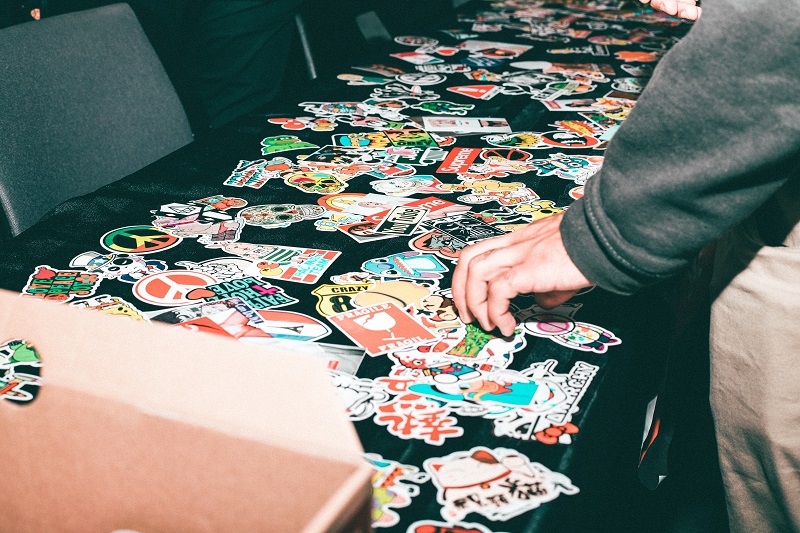 Helmet Stickers
Learning how to personalize your ProLids helmet is all about using the things we have around us. Stickers of any kind can easily be added to your helmet. You can pick stickers for their colors, or for the artwork they represent.
For example, there are stickers out there of your favorite characters, brands, games, and more. You can really represent yourself using these types of stickers on your helmet.
Light The Way
So far, learning how to personalize your ProLids helmet has been simple. Stickers, paint, brims, all of these things are easy, and anyone can do them (some with proper parental supervision.) But there are some other ways that might require a bit more effort.
There are blinking lights that can be found online or at local bike shops that can be added to helmets. These lights are mostly designed for safety. However, combining safety with personalization is just creative. Use these lights however you'd like on your ProLids helmet.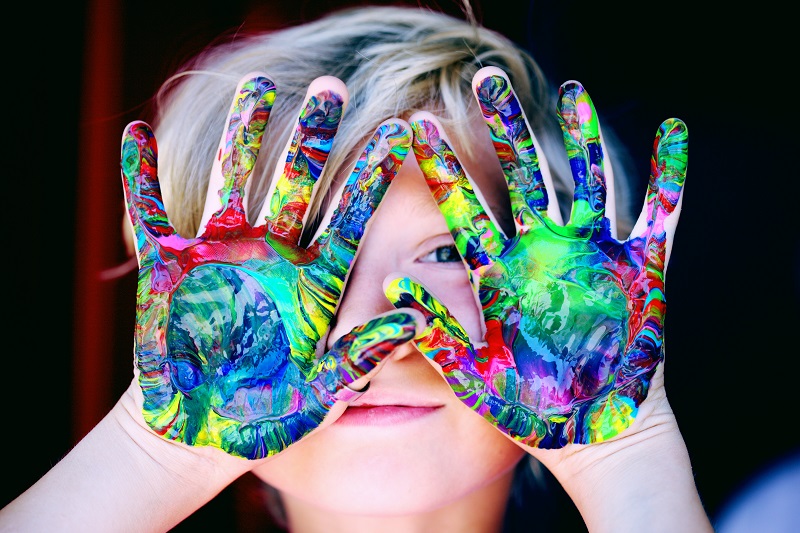 Stencils and Paint
Kids should always ask for a parent's help when using paint. However, this is a fun way for parents and kids can spend some time together while personalizing helmets. First, pick a few stencils that you like; they can be shapes, characters, or simple designs.
Then plan out how you want to lay out the stencils and tape them down to the helmet one at a time. Then, use spray paint or airbrushes to fill in the stencils before gently removing them to uncover your new artwork. This should be done in an open space on top of a painter's mat or newspapers.
Complete Paint Job
There are different levels of paint jobs you can go with on your helmet. You could use stencils as mentioned above. Those stencils will give your helmet little bursts of color and artwork. But you could also completely paint your helmet to give it an entirely different look.
Acrylic or spray paint works best on helmets. However, it is important to make sure you prime the helmet before completely painting it. Simply clean the helmet with soap and water and let it dry. Then, use alcohol wipes to clean it even further before painting.
And don't forget to ask a parent's permission before using paint of any kind. Get your ProLids helmet today and start personalizing it to your heart's content.