10 Tips for Picking the Right BMX Bike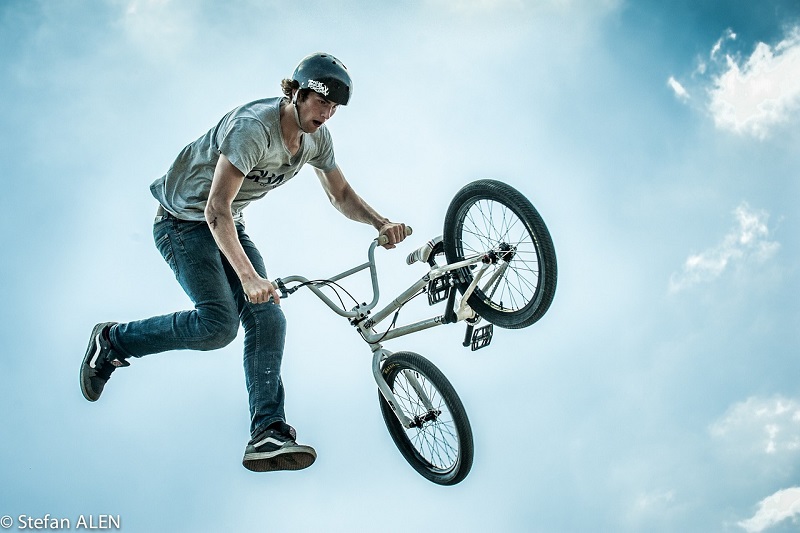 There are multiple bike types available, each one with a different purpose. BMX bikes are among the most popular for youth. But we may need some tips for picking the right BMX bike for our kids.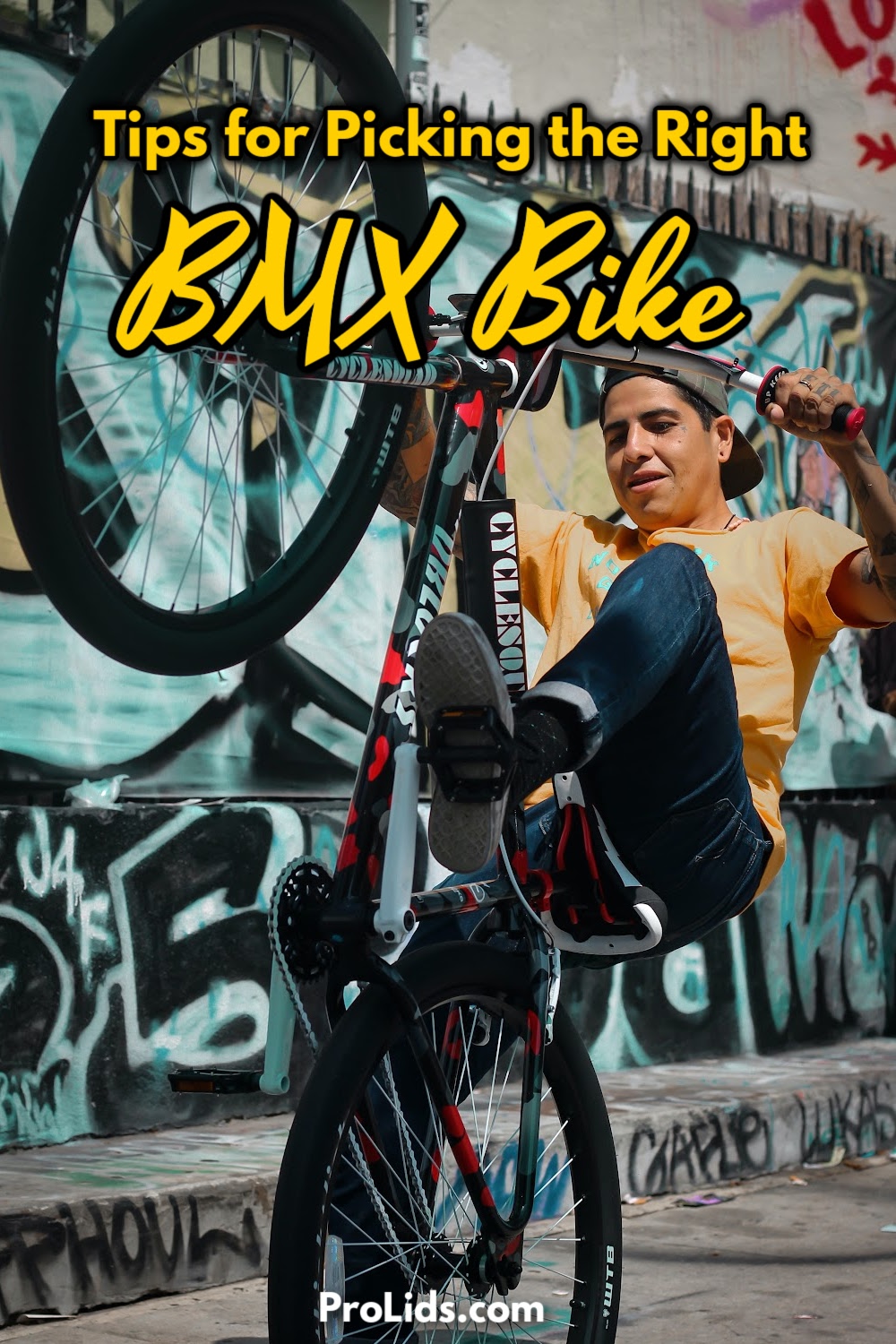 Tips for Picking the Right BMX Bike
There are some simple tips for picking the right BMX bike that will help you find the perfect fitting bike for your needs. "BMX" is an acronym that is thrown around quite a bit in bike shops. However, there are specific things that make a bike a BMX bike.
BMX bikes have lighter frames than other bikes. However, that lightness is not at the expense of strength. These frames are sturdy and can take on crashes on different terrain types. The lightness makes it easier to perform jumps and different tricks.
The other major difference between regular bikes and BMX bikes is the tire. BMX bikes have tires that can handle off-roading. A regular bike has thinner tires that are made specifically for asphalt and wet surfaces. One important note: true BMX tires are not meant for asphalt and won't have enough grip.
BMX Bike Types
The first of all tips for picking the right BMX bike is to understand the types of BMX bikes. There are three different types of BMX bikes for you to choose from for your child. A true BMX bike is essentially a dirtbike without the motor.
They were designed to imitate dirt bikes in their actions: dirt trail riding, jumps, and tricks. The freestyle BMX bike is designed for concrete, not dirt or off-roading. These bikes are designed for racing and performing freestyle tricks on flat concrete.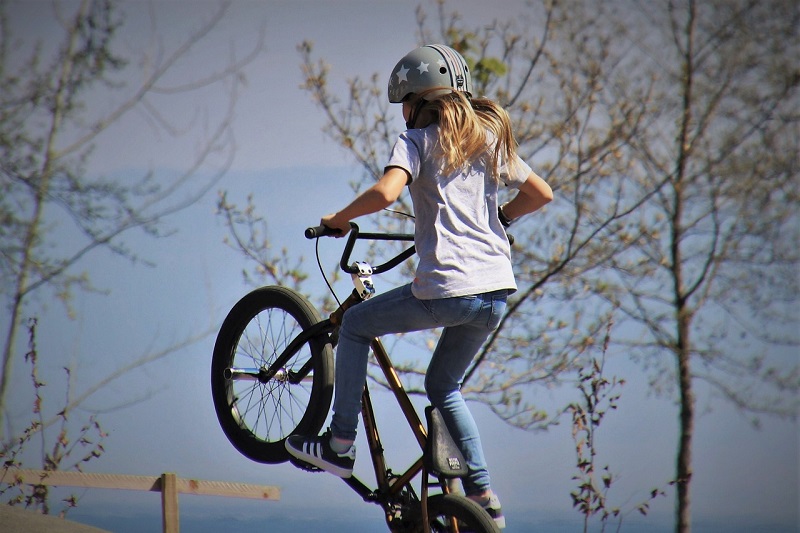 Freestyle BMX bikes are mostly seen at skateparks or street competitions. Lastly, there is the dirt jumper. The dirt jumper is made for performing jumps on natural hills or kid-made dirt ramps. The biggest difference between all three is size.
A BMX bike is lighter and smaller, easier for tricks on dirt trails; the freestyle BMX bike is slightly heavier for asphalt riding, and the dirt jumper is lighter than both.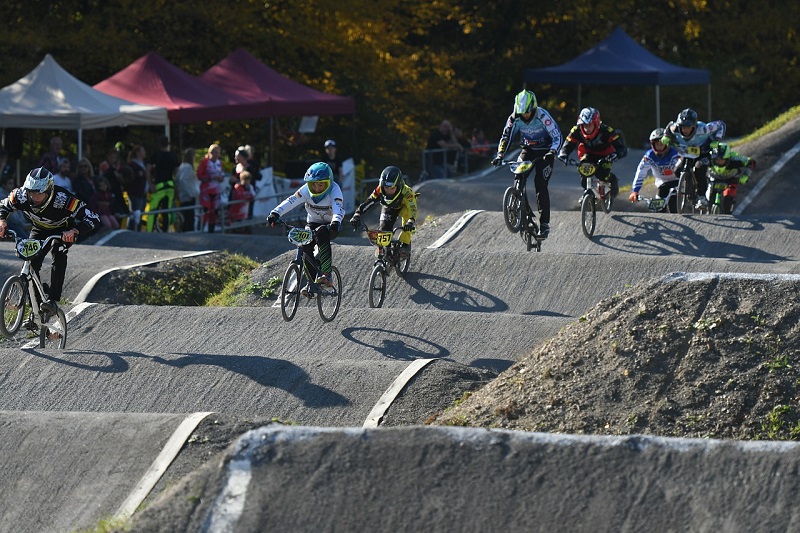 Finding a Purpose
You will want to decide what the purpose of the bike is. Most of us will be searching for a BMX bike for our kids; therefore, purpose doesn't really matter. However, some kids may have aspirations, which could be a good chance to teach responsibility.
One of the tips for picking the right BMX bike is to get your child involved and ask if they prefer to ride on the street, perform dirt jumps, race, or stay on flat land. This will help the bike shop owner narrow the options down to a single category of BMX bikes.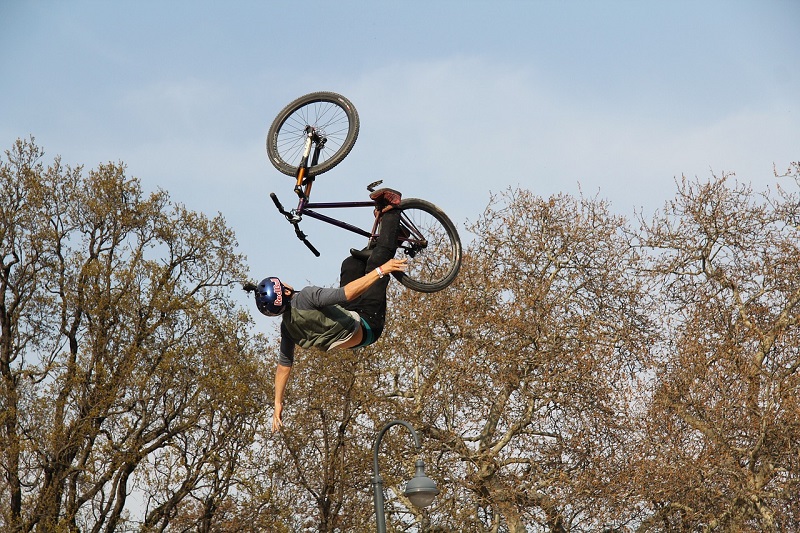 How to Pick a Bike Size
BMX bikes come in sizes to fit our variations in height better. Height is the deciding factor for bikes of all types. There are six different sizes to choose from, including Micro Mini, Mini, Junior, Expert, Pro, and Pro XL. Micro Mini is for people up to 4', Mini is for 4' to 4'4", Junior is for 4'3" to 4'7", Expert is for 4'6" to 5'5", Pro is for 5'4" to 5'8", and Pro XL is for 5'8" & up.
This makes picking BMX bike sizes easier for all ages.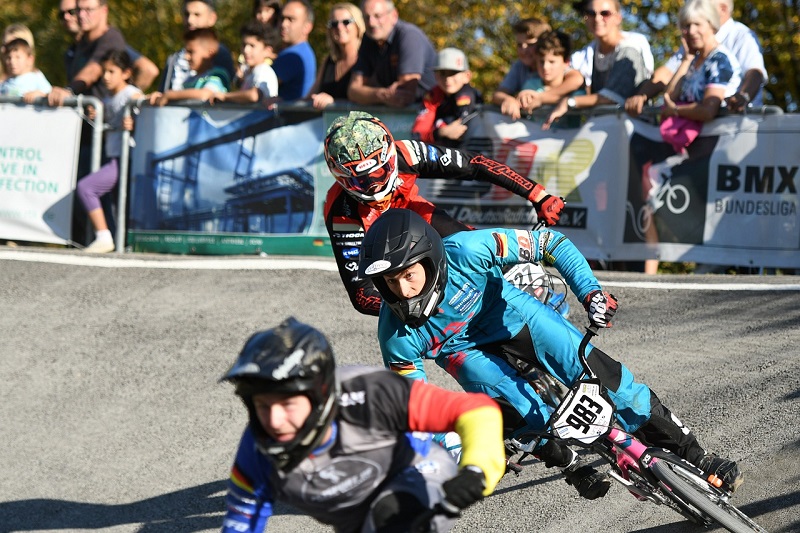 BMX Bike Brakes
You may come across quite a few different BMX bikes that don't have brakes. This is one of those tips for picking the right BMX bikes that is all about safety and comfort level. BMX riders often prefer bikes without brakes.
Removing the brakes increases the difficulty of tricks and makes it easier to maneuver for other tricks. Parents should always consider safety and skill level before picking a bike without brakes for their child.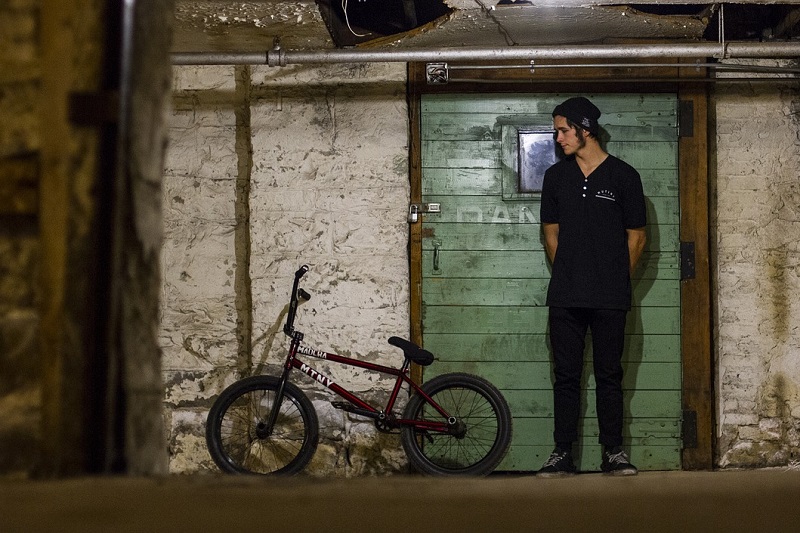 ProLids
One of the tips for picking the right BMX bike is to go to a locally owned bike shop. Shopping online is easy, but sizing your child for a bike is easier in a store. Your child can sit on the bike, ride it around a bit, and get a feel for things before deciding on the final choice.
But you can find your child's helmet right here at ProLids! Prolids are fun to wear, which helps keep kids wanting to wear their helmets.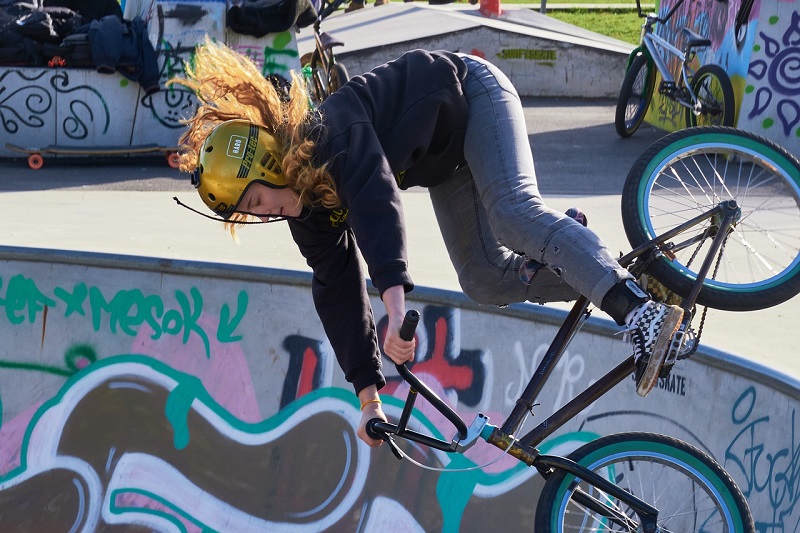 Production vs Custom BMX Bike
There are two different options for buying BMX bikes: production or custom. Production BMX bikes are bikes you would see in a bike shop. You can hop on one of these bikes and get started immediately. Think of production bikes as starter bikes; true BMX riders do.
Custom BMX bikes are ones that are completely put together by the rider. You get to choose the frame, the tires, the brakes, everything. Professionals use custom bikes for building their competition bikes. Kids should start with a production bike and advance to a custom bike once they know more.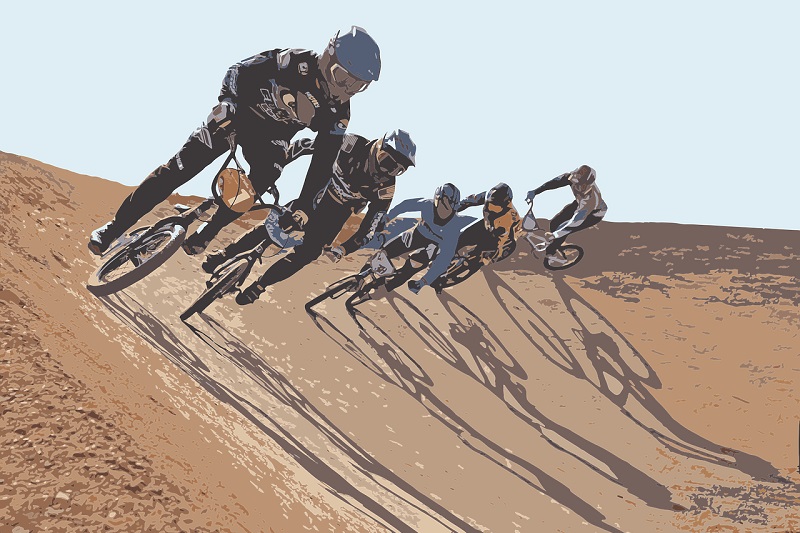 Popular BMX Brands
We already know that ProLids is the best BMX bike helmet option for kids. But finding the popular brands of BMX bikes means being in the know. Luckily, one of the tips for picking the right BMX bike is knowing these brands.
GT is a brand that started with BMX bikes and grew to manufacture other types of bikes as well. The most popular GT BMX bike for kids is the Lil Performer. Mongoose is a very popular name in mountain bikes and BMX bikes.
There is a list of popular Mongoose BMX bikes for kids, including the Legion L10, L20, L60, L80, L40, and Title Pro. SE Racing is another popular brand with the SE Bronco BMX bike, Diamondback with the Diamondback Jr. Viper, and Haro with the Haro Downtown.